What to Expect at ECO
This transformational experience will enhance the way you treat patients and the results that you get with them.
Join Dr. Todd Watts, Dr. Jay Davidson, and other leading experts and equip yourself with the protocols, product applications, and tools you need to create exponential clinical outcomes.
The multi-day format not only allows you to capture new insights and ask lingering questions, but it also provides you with the opportunity to interact with like-minded individuals.
Define the various pathways the body uses for drainage and detoxification
Identify the main sources of toxicity contributing to chronic disease and inflammation
Assess the available research on treatment options for managing a host of health concerns
Develop evidence-based treatment plans and protocols to manage even their most difficult cases
Review the uses and benefits of our current line of products
Product spotlight on new products.
Hyatt Regency Orlando

9801 International Dr, Orlando, FL 32819
Connected by 3 walkways to the Orange County Convention Center, this high-end conference hotel is 4 miles from Universal Orlando Resort and 12 miles from Orlando International Airport.
Laid-back rooms feature free Wi-Fi and flat-screen TVs, plus minifridges and coffeemakers. Club-level rooms have access to a lounge with complimentary breakfast and snacks. Suites add sitting areas or separate living rooms.
Dining options include a steakhouse and a 24-hour diner, along with 2 bars. Other amenities consist of 2 outdoor pools, a hot tub and a spa, plus a 24/7 fitness center with a tennis court. There's also over 315,000 sq. ft of meeting space.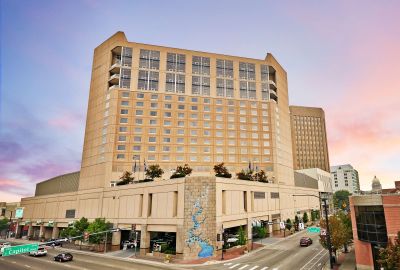 Closest to the event, experience the heart of Boise by staying at the Grove Hotel
Book Today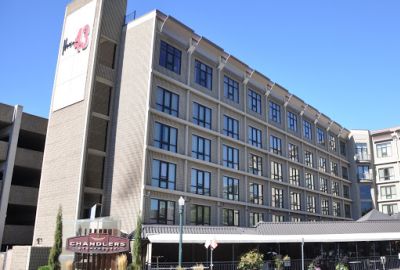 Enjoy a Pure Wellness Room
at Hotel 43
(Limited Availability)
Book Today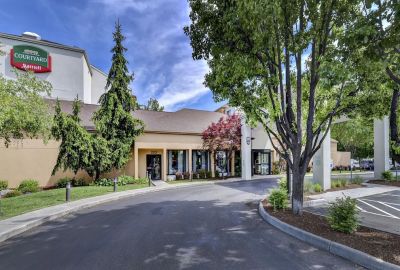 Please join us at the Courtyard by Marriott for the ECO Event CellCore Biosciences
Book Today
We've built ECO to help you add exponential clinical value to your work.
Dr. Jay Davidson
What to Expect at the
ECO Events
This workshop is just that—a workshop. You'll be a participant, not a person sitting in a seat. You will have the opportunity to work with the doctors and other peers as you learn some of the cutting-edge treatments and testing available to help you not only build your practice on a backbone of success, but get your people well.
Register Now
Understand the Science
Understand the science behind the CellCore Biosciences products, so you can better help your patients understand the full protocol.
Kinesiology Training
Learn first-hand what to look for and how to identify what your patients need in order for them to see exponential success.
How to Interpret Lab Work
Learn how to review a comprehensive metabolic panel so you can help your patients and move them forward on their health journey.
Pathways and Protocol
Understand how to work in a concise order to establish drainage and utilize the protocol that gets results for your patients.