Clinical Advisory Board
What is the Clinical Advisory Board?
CellCore's Clinical Advisory Board comprises nine experts in CellCore products, clinical applications, and the top concepts driving functional and foundational medicine. These advisors are available as resources on the CellCore community board and biweekly Live with the Docs to support and empower practitioners toward exponential clinical outcomes.
Click on the board members below to learn more.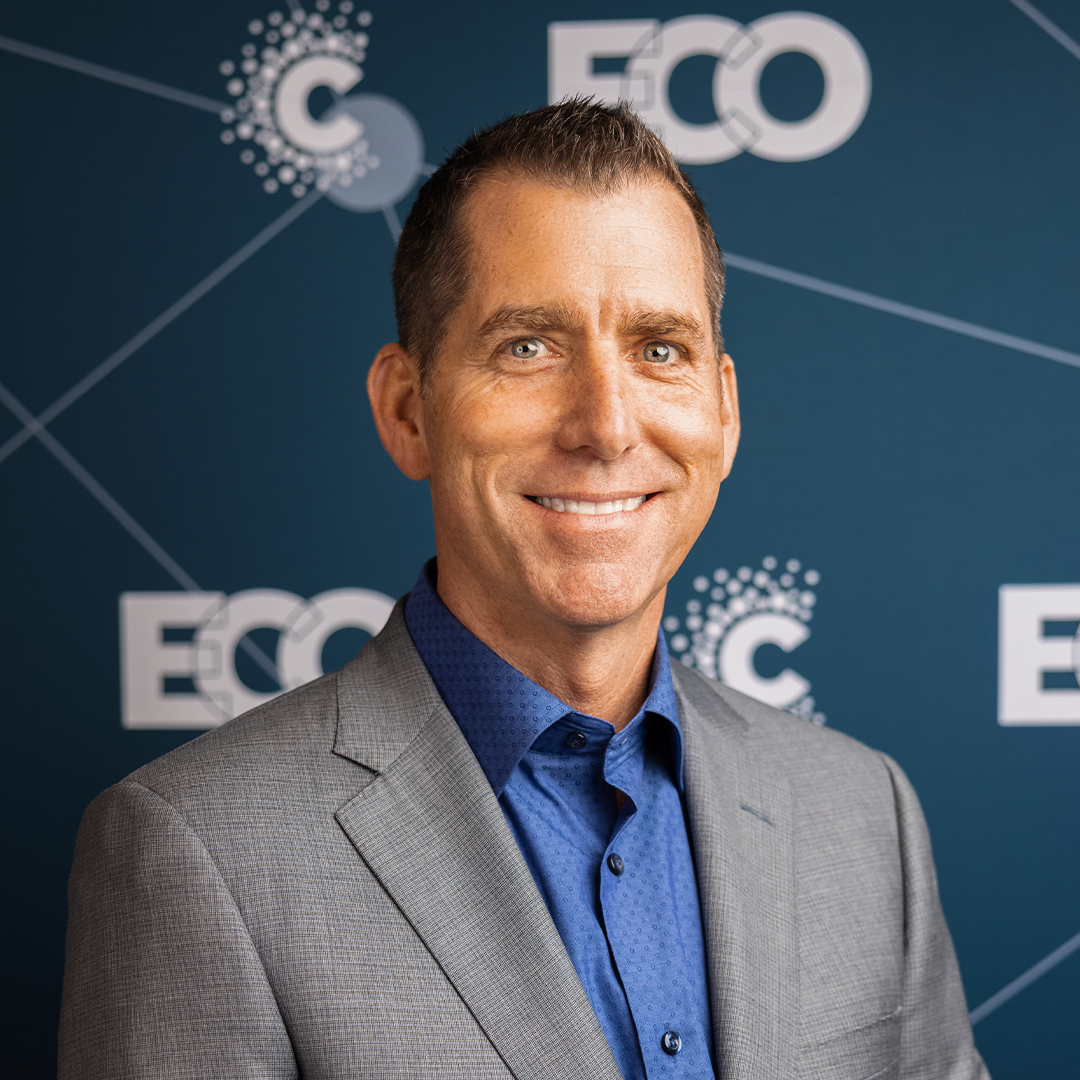 Dr. Todd Watts
Dr. Todd Watts, D.C., oversees the Clinical Advisory Board. You may know Dr. Todd as "The Doctor's Doctor," as "The Parasite Guy," or as one of the founding doctors behind CellCore Biosciences. Dr. Todd is a national board-certified chiropractic physician and foundational medicine practitioner. He's also the owner of Total Body Wellness Clinic in Meridian, ID.
His passion for helping others stems from his own journey in overcoming allergies, arthritis, Epstein-Barr virus, Lyme disease, parasites, and many other chronic health issues he developed, all before the age of 40.
Today, Dr. Todd is happily married with four amazing children, has his health and energy back, and is dedicated to helping others who are struggling achieve the same. He's a sought-after podcast, summit, and docuseries expert speaker on the topics of parasites, Lyme disease, and overcoming chronic illness.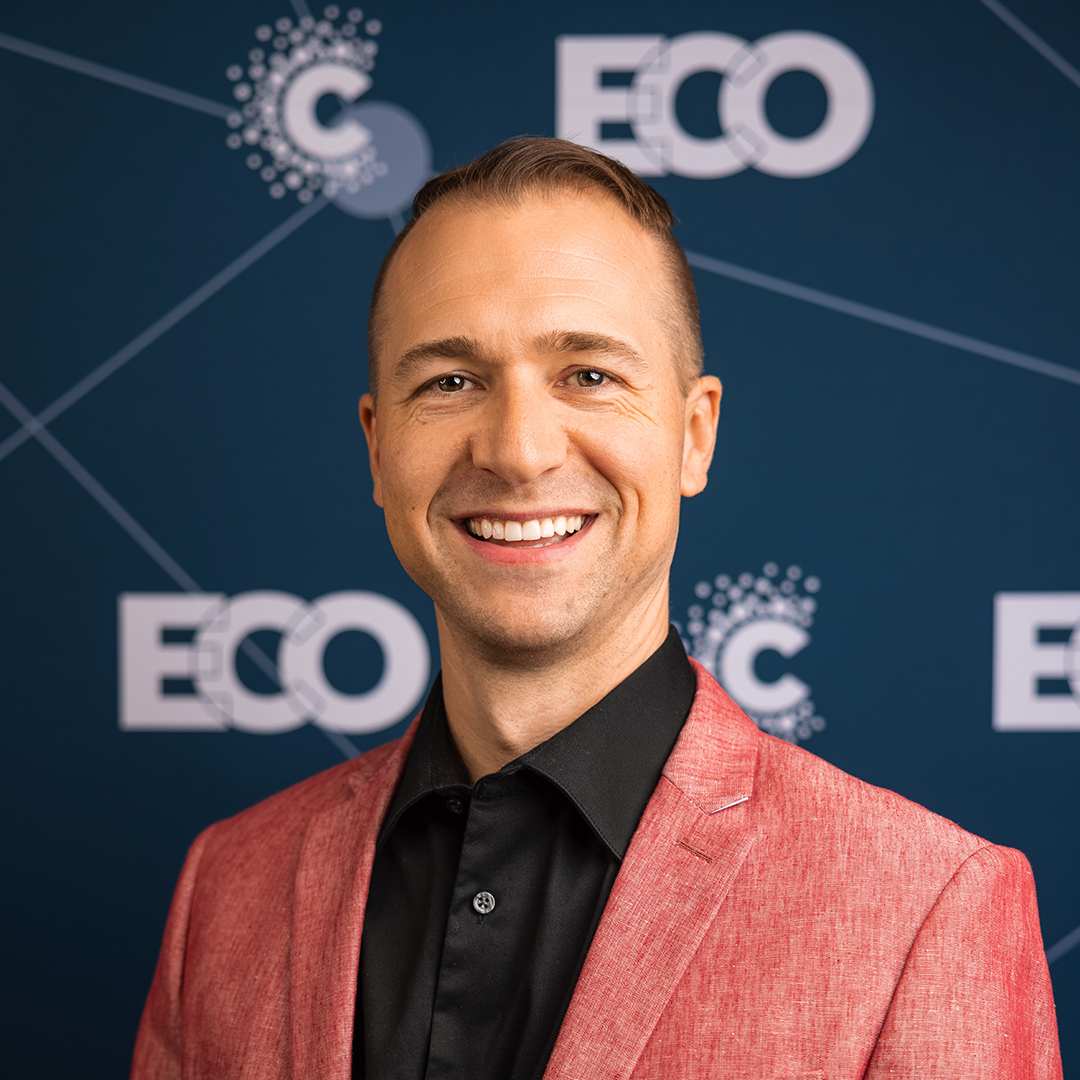 Dr. Jay Davidson
You may know Dr. Jay Davidson, D.C., as "The Lyme Guy," or as one of the founding doctors behind CellCore Biosciences. Dr. Jay received his Doctorate of Chiropractic at the Northwestern College of Chiropractic in Minnesota, and currently acts as the co-head of CellCore's Clinical Advisory Board.
After nearly losing his wife Dr. Heather to Lyme disease twice, Dr. Jay dove into the science of root cause to find a way to give Dr. Heather her health and life back. This led Dr. Jay to identify a major gap in today's health system, and it became his mission to help others with similar stories regain their health.
Dr. Jay is admired for his ability to bridge the gap between the scientific community and the layperson. He's a sought-after speaker on a wide range of health topics and has been featured on hundreds of docuseries and summits, along with hosting eight of his own that attracted over 360,000 participants. He's also a two-time international best-selling author on foundational medicine and overcoming chronic illness.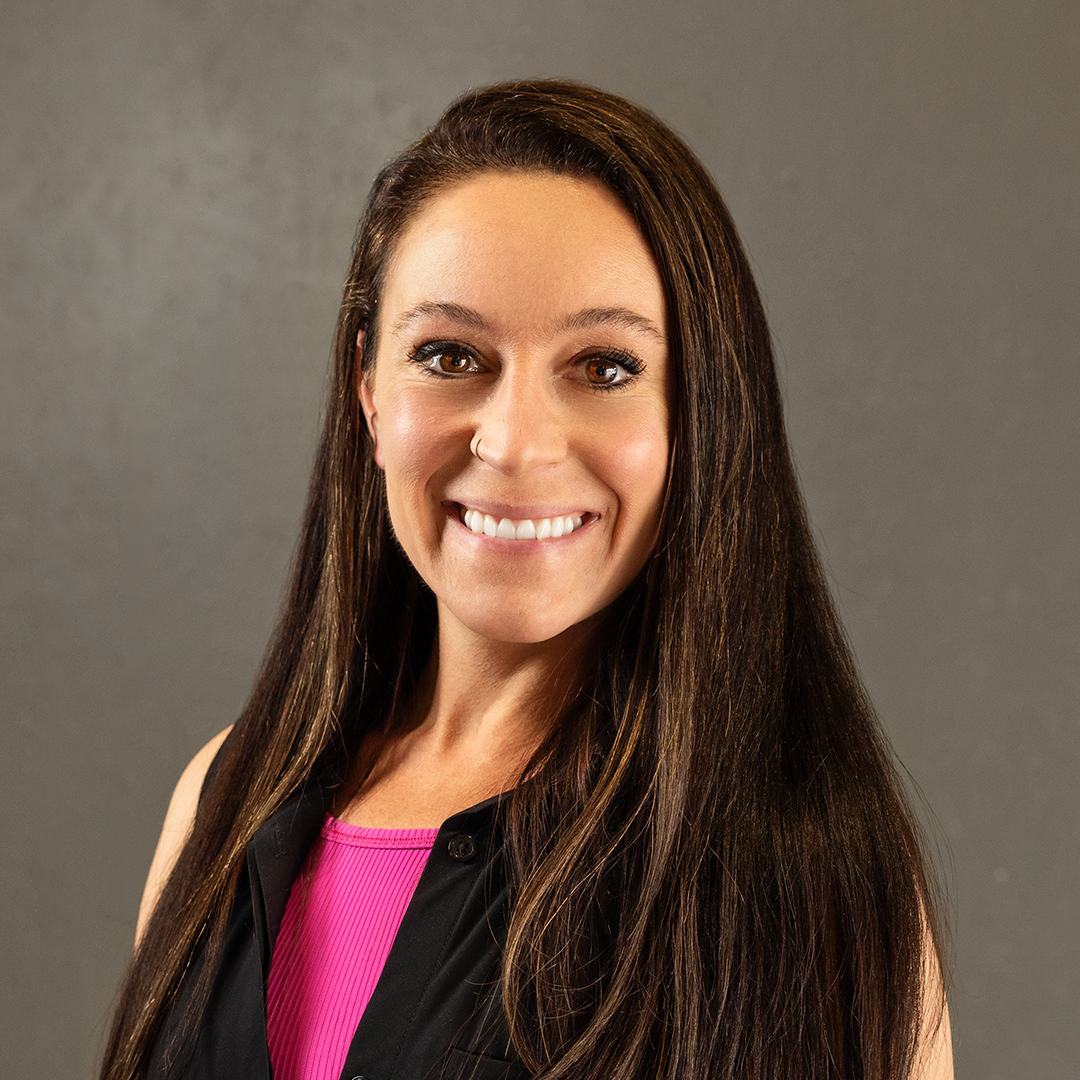 Alicia Stewart
Alicia Stewart, B.S., is a biochemist and a Research Scientist for CellCore. Her 20-year battle with chronic conditions became the catalyst that launched her into her current professional focus. Along with helping design and implement research studies for CellCore products and protocols, she is certified by Applied Neuroscience Inc. in the Mastery of QEEG. Alicia is passionate about breaking down the so-called "dead-end diagnosis" that many people still receive today.
From a young age, Alicia has been interested in holistic healthcare. During high school, she took on a multi-year apprenticeship with a holistic veterinarian in North Pole, Alaska. After graduating from the University of Alaska Fairbanks with a degree in biochemistry, Alicia opened the first women-owned martial arts school in the state of Alaska. In the decade that followed, she achieved the rank of 5th degree black belt, became an ITF World Champion multiple times over, and claimed the title of Alaska State Boxing Champion.
After becoming very ill and being forced to close her martial arts school, Alicia dove headfirst into the world of functional medicine. While seeking to resolve her own health crisis, she launched a thriving health coaching business, which broke the 10-year mark around the same time she discovered CellCore. The products gave Alicia her life back, and she is thrilled to join the team as a Research Scientist and member of the Clinical Advisory Board.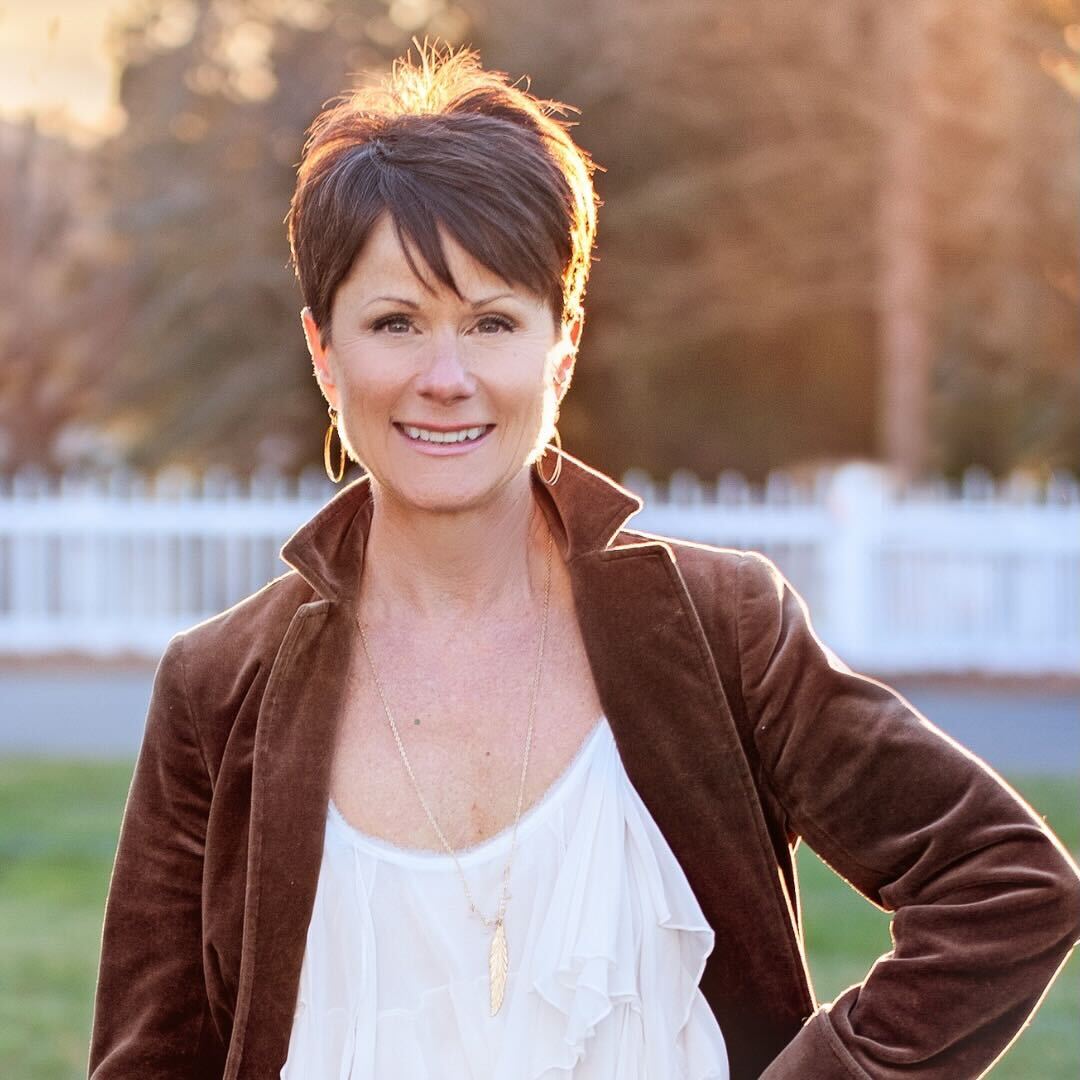 Carol Egan
Carol Egan, B.A., M.Ed., is a Certified Holistic Health Practitioner, Certified Integrative Health Practitioner, Certified Nutrition Practitioner, Cornell University-Trained Executive Health Coach, and member of the Forbes' Coaches Council and the American Association of Integrative Health.
She has created and led wellness programs and workshops for C-Suite executives at ESPN, Dana-Farber, GE Capital, JP Morgan, Keller Williams, Travelers Insurance, and other Fortune 500 brands. Through her programs, Carol has helped hundreds of executives transform their health and their lives.
Alongside working as a health coach at Dr. Todd Watts' Total Body Wellness Clinic, she joins the Clinical Advisory Board to share her expertise in topics including detoxification, environmental chemicals, heavy metals, mycotoxins, and parasites. At one point of time, "sick" was her identity, but with faith and a fierce commitment she reclaimed who she is; Carol is dedicated to empowering others to overcome their own personal health and life challenges.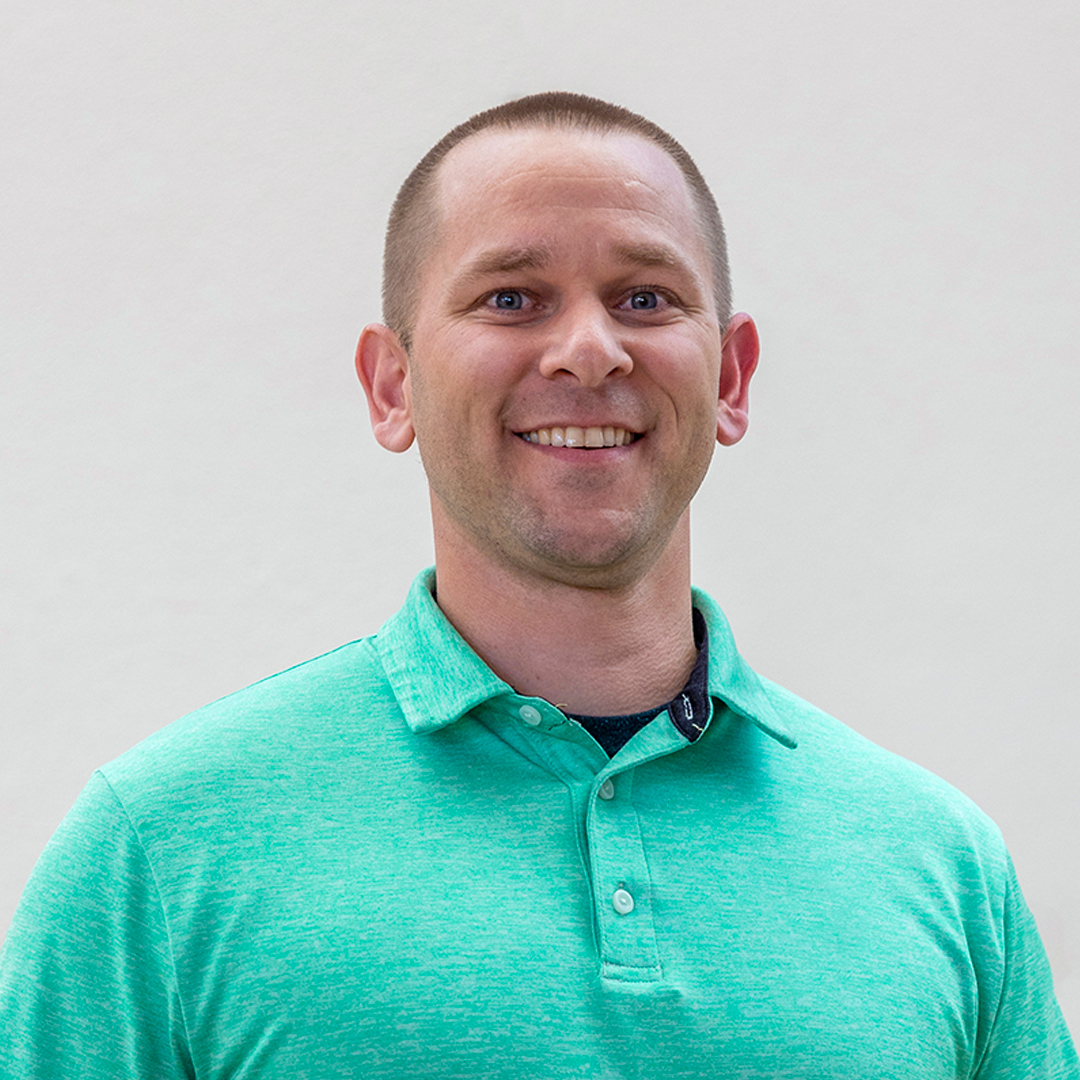 Dr. Nick Ellenson
Dr. Nick Ellenson, D.C., PSc.D, earned his undergraduate degree in biology at Concordia College and his Doctorate of Chiropractic from Northwestern Health Sciences University. Currently, Dr. Nick works with functional medicine patients virtually through Dr. Todd's Total Body Wellness Clinic, and also is the Lead Educational Researcher for CellCore. He brings his expertise in detoxification, nutrition, and research to the Clinical Advisory Board.
Dr. Nick's personal journey with functional medicine began when his good friend Dr. Heather Davidson became chronically ill with Lyme disease, as well as seeing his grandfather struggle with colorectal cancer for many years. He found his purpose in helping people get to the root cause of their health issues so they are able to live healthy, amazing lives.
In his free time, Dr. Nick likes to stay active doing CrossFit and running marathons (sometimes even ULTRA marathons), with his longest run to date being a whopping 50 miles! He follows the same outlook as both a practitioner and a runner: to move forward with purpose and a clear path, steadfast and sure, regardless of the challenges ahead.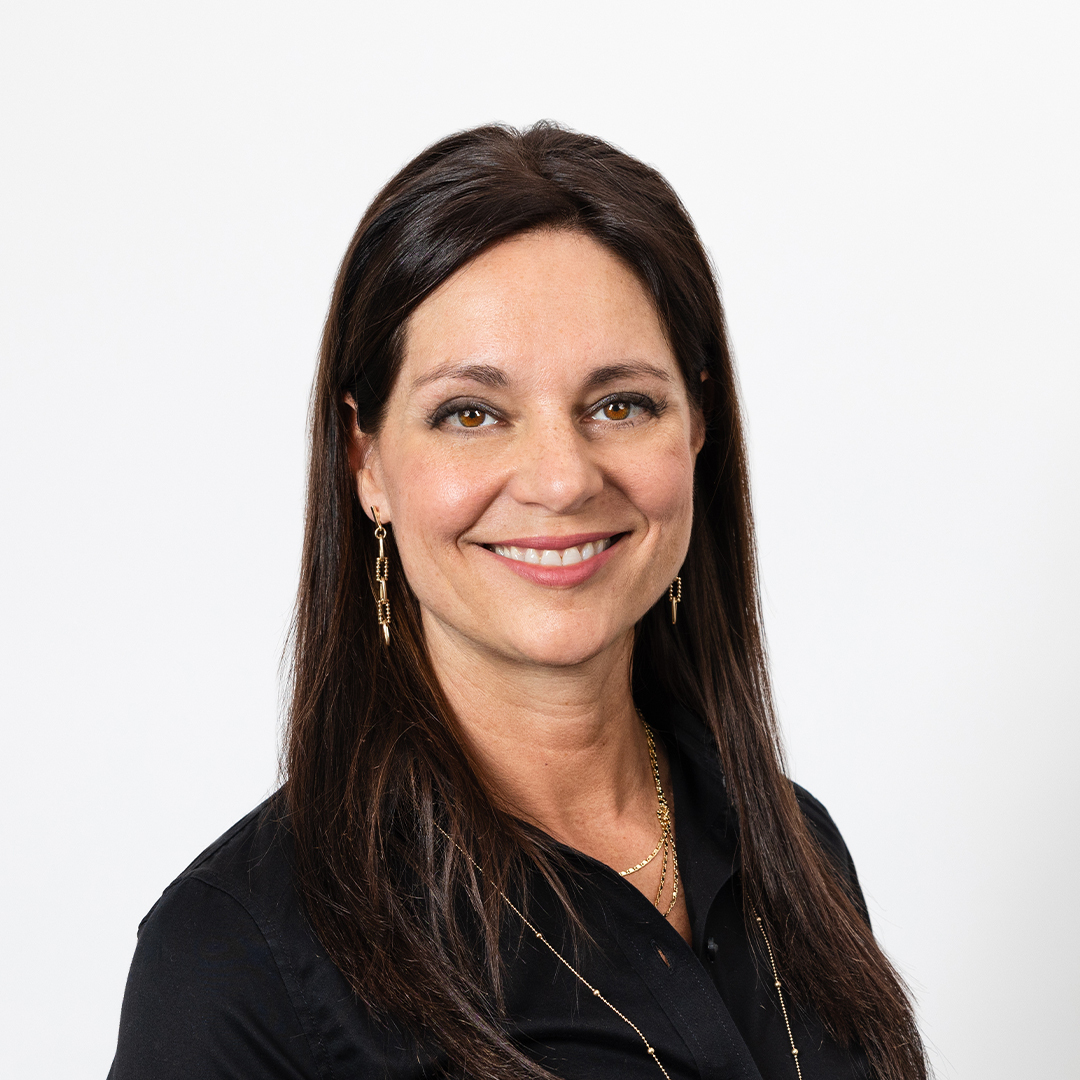 Dr. Theresa Thompson
Dr. Theresa Thompson, D.C., is a chiropractor, foundational medicine practitioner, IASIS-certified practitioner, and passionate advocate for ending the global chronic health crisis. She graduated with honors and received her doctor of chiropractic degree from Life University in Marietta, GA. She went on to receive post-graduate certifications in functional medicine, microcurrent neurofeedback, and muscle testing.
From a young age, Dr. Theresa learned many valuable lessons in natural health. Her parents taught her the importance of growing organic produce, raising grass-fed meat and farm-fresh eggs. This farm-to-table foundation led her to discover her purpose and passion, which is helping people live their best and healthiest lives with natural solutions.
In 2015, Dr. Theresa met Dr. Todd Watts at a holistic health conference and was introduced to CellCore's flagship product, Para 1. Now, she joins the CellCore team as the Clinical Practitioner in Education and a member of the Clinical Advisory Board. She excels in working with other practitioners to tackle the most challenging clinical cases and find underlying causes.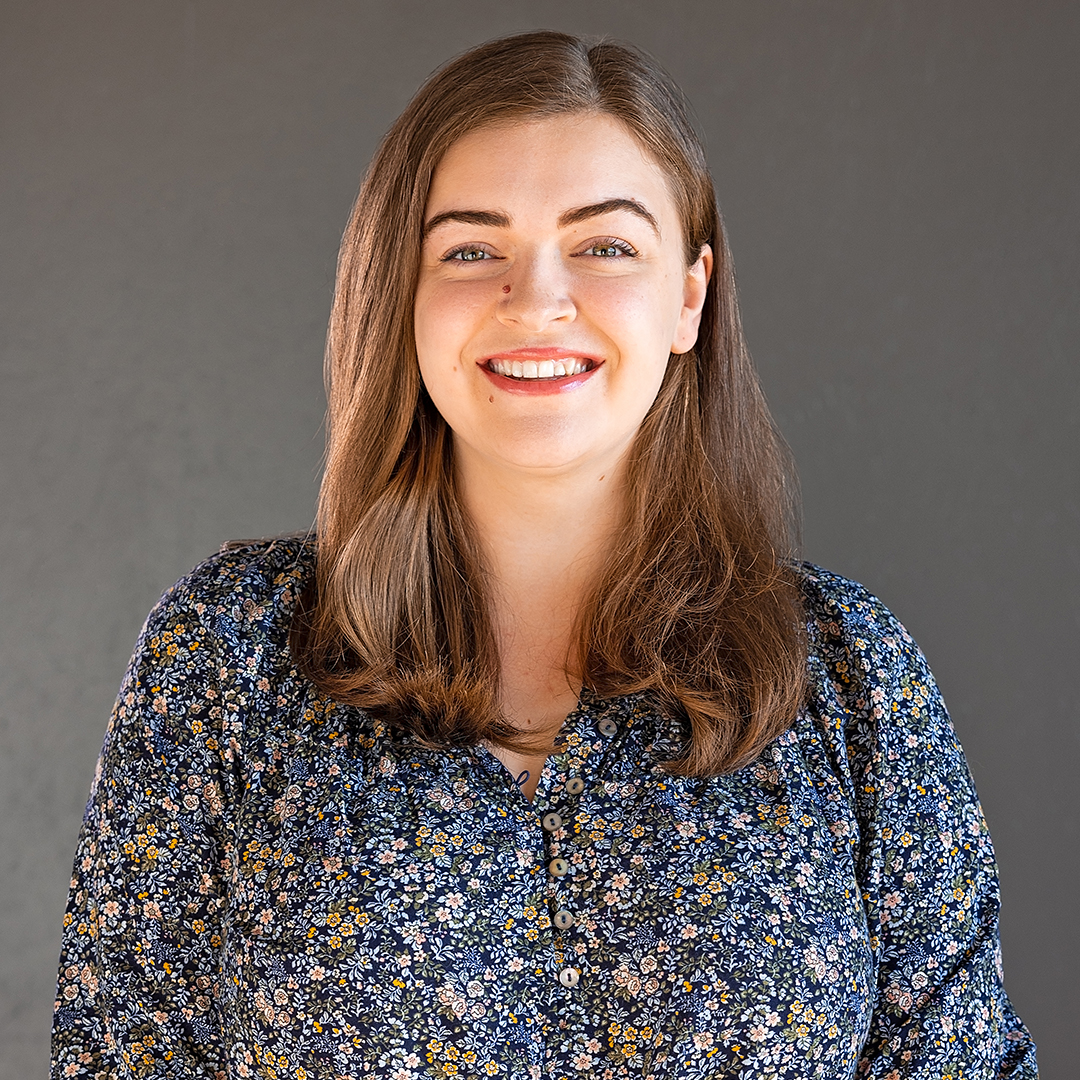 Heidi Larsen
Heidi Larsen, B.S., is a clinical herbalist-in-training, with a passion for research and building on her knowledge of holistic health. She is an experienced researcher, teacher, and educator, and is excited to be joining the CellCore Education Team and Clinical Advisory Board.
Heidi's personal journey with root cause medicine began as she battled chronic illness herself, which led her to dive into the world of holistic and herbal medicine, seeking answers. When she was introduced to CellCore, she resonated immediately with their mission of providing solutions that work, and restoring hope and health in the process.
As an Education and CEU Specialist, Heidi works with the Education Team to provide our practitioners with the highest quality of education so they can maximize their clinical outcomes and continue changing the world.