Practitioner Events
Join us for in-person and virtual events so that you can dive into the latest research and better understand the applications and science behind our protocols.
Upcoming Events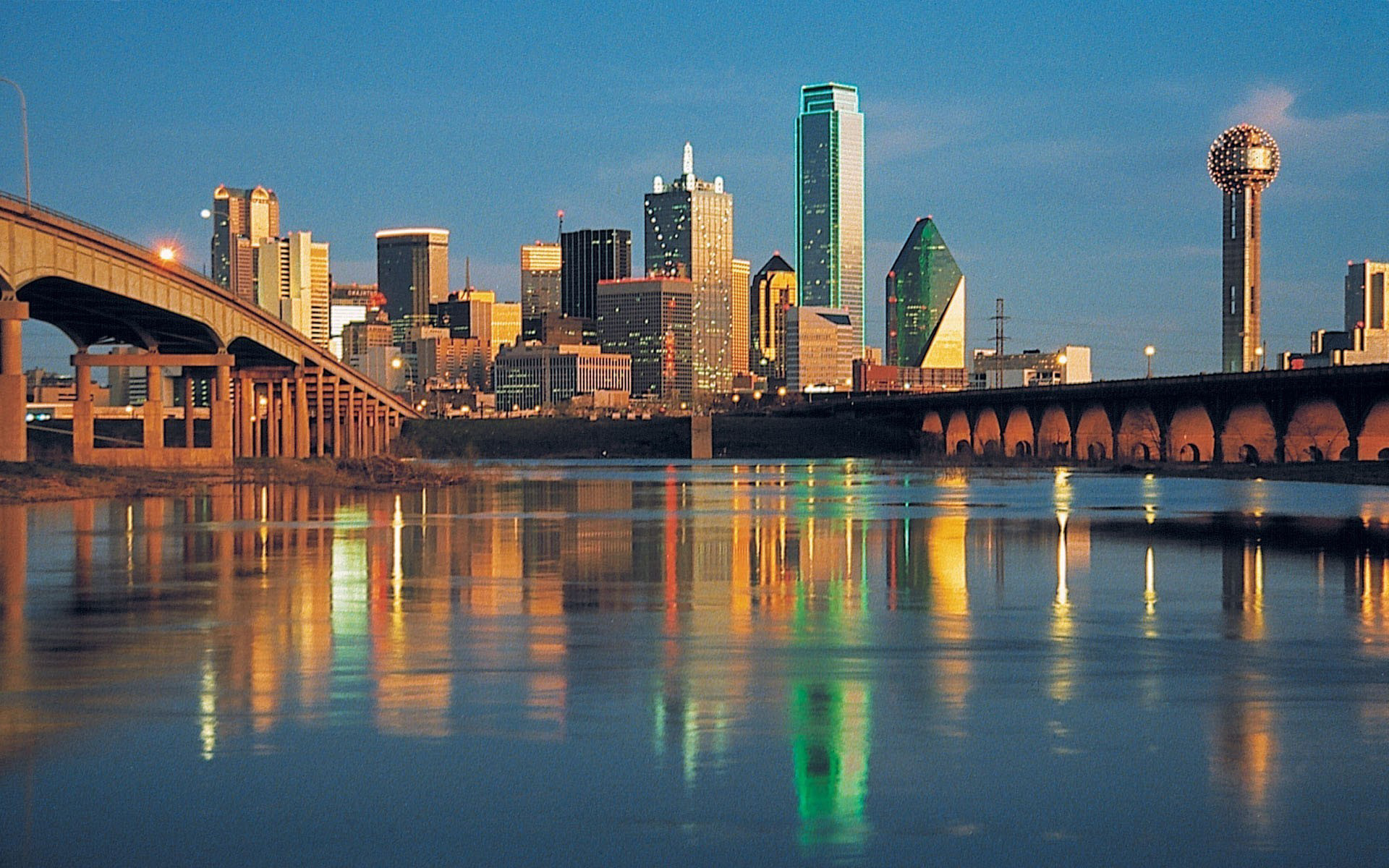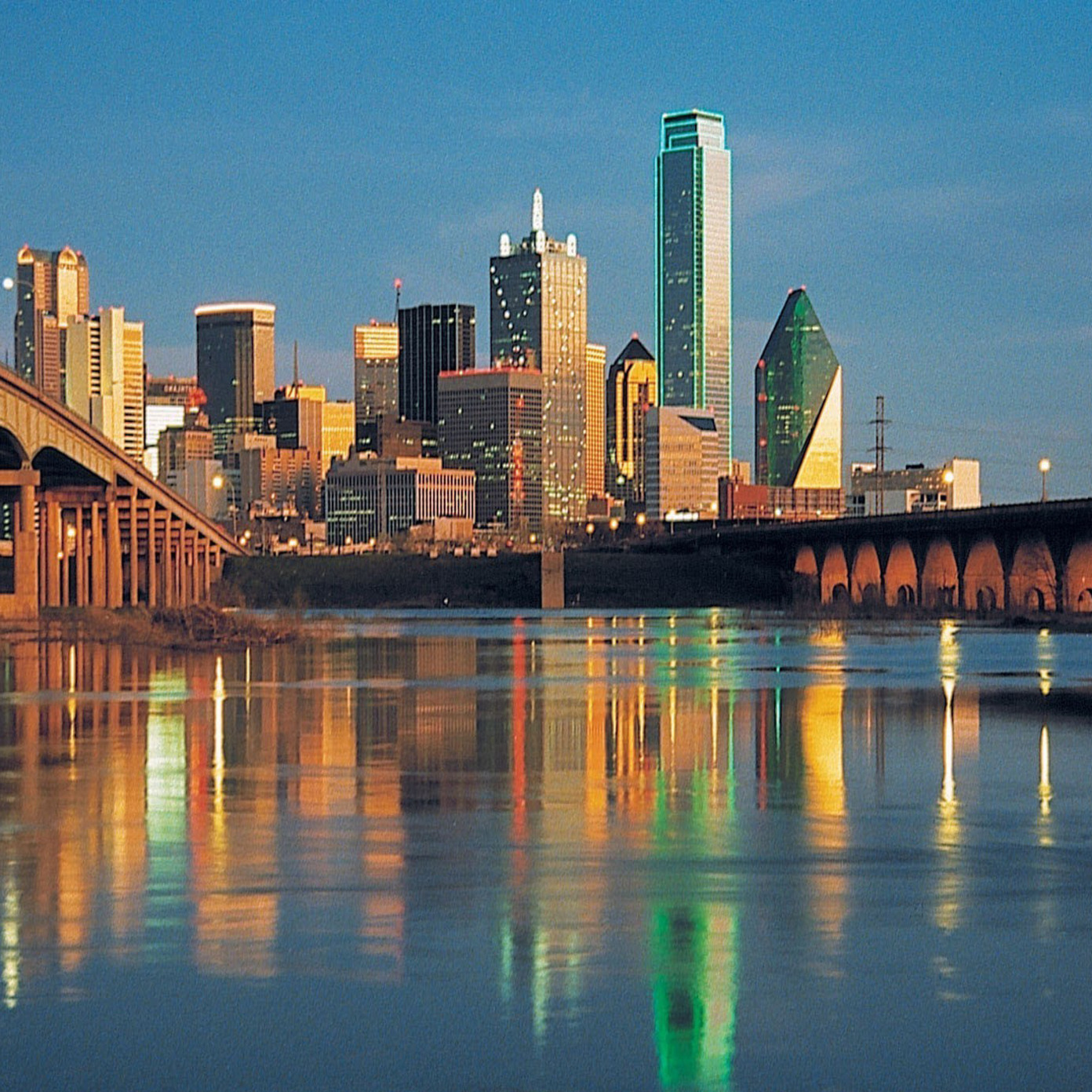 ECO 2024: Dallas, TX
May 02 - 04, 2024
Gain insight from professionals in the foundational medicine industry, discuss research, and more.
REGISTER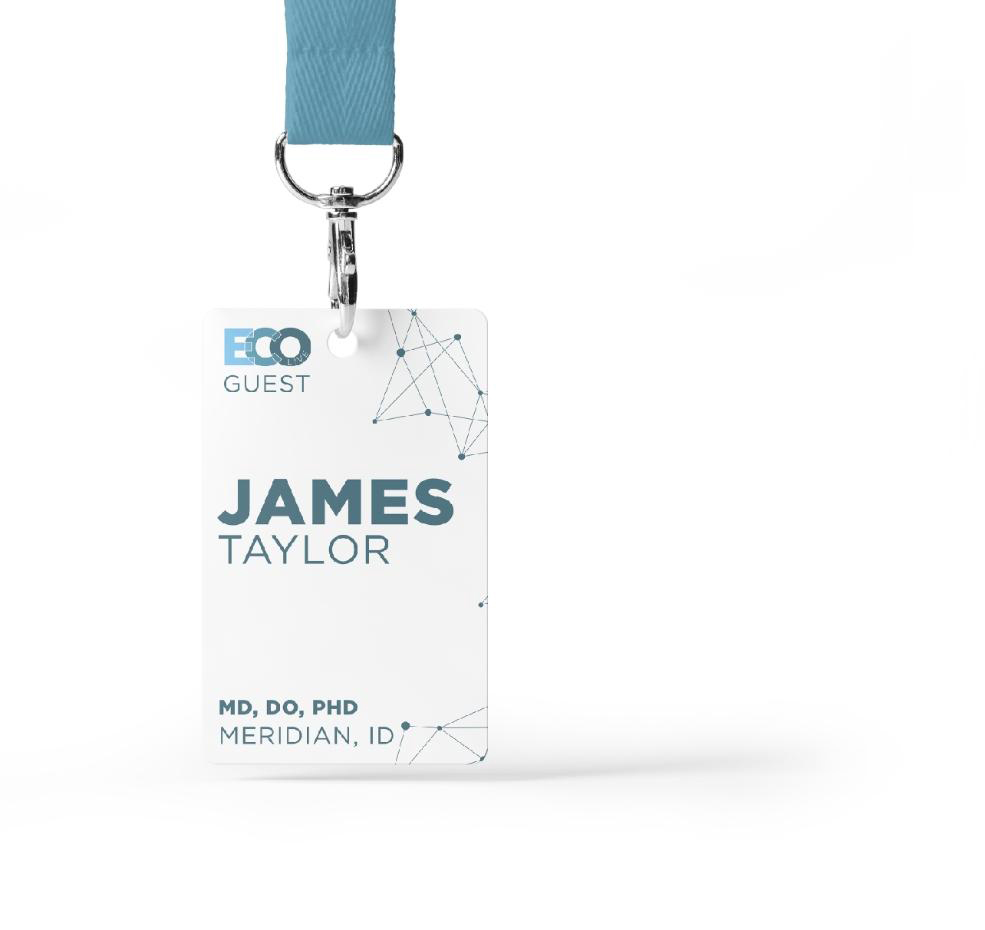 Join us at ECO: Our biggest event of the year
Join Dr. Todd Watts, Dr. Jay Davidson, and other leading experts in foundational medicine to equip yourself with the knowledge and tools you need to create exponential clinical outcomes with CellCore supplements.
You'll leave this three-day immersive experience with all you need to enhance both the way you treat patients and the results that are possible when they work with you. This multi-day format allows you to capture new insights, ask lingering questions, and interact with like-minded individuals.
Most practitioner types are eligible for continuing education credits (CEUs) when attending live, in-person or virtually.
Understand the research

Take a deep dive into the research behind the CellCore Biosciences products so that you can confidently guide your patients through the protocol.

Maximize clinical results

Learn from experts in their fields about today's most critical topics, and what you can do to improve clinical experiences.

Pathways and proper order

Understand how to help your patients establish proper drainage function and promote periods of deeper detoxification.