Practitioner events
Join us for in-person and virtual events so that you can dive into the latest research and better understand the applications and science behind our protocols.
Upcoming Events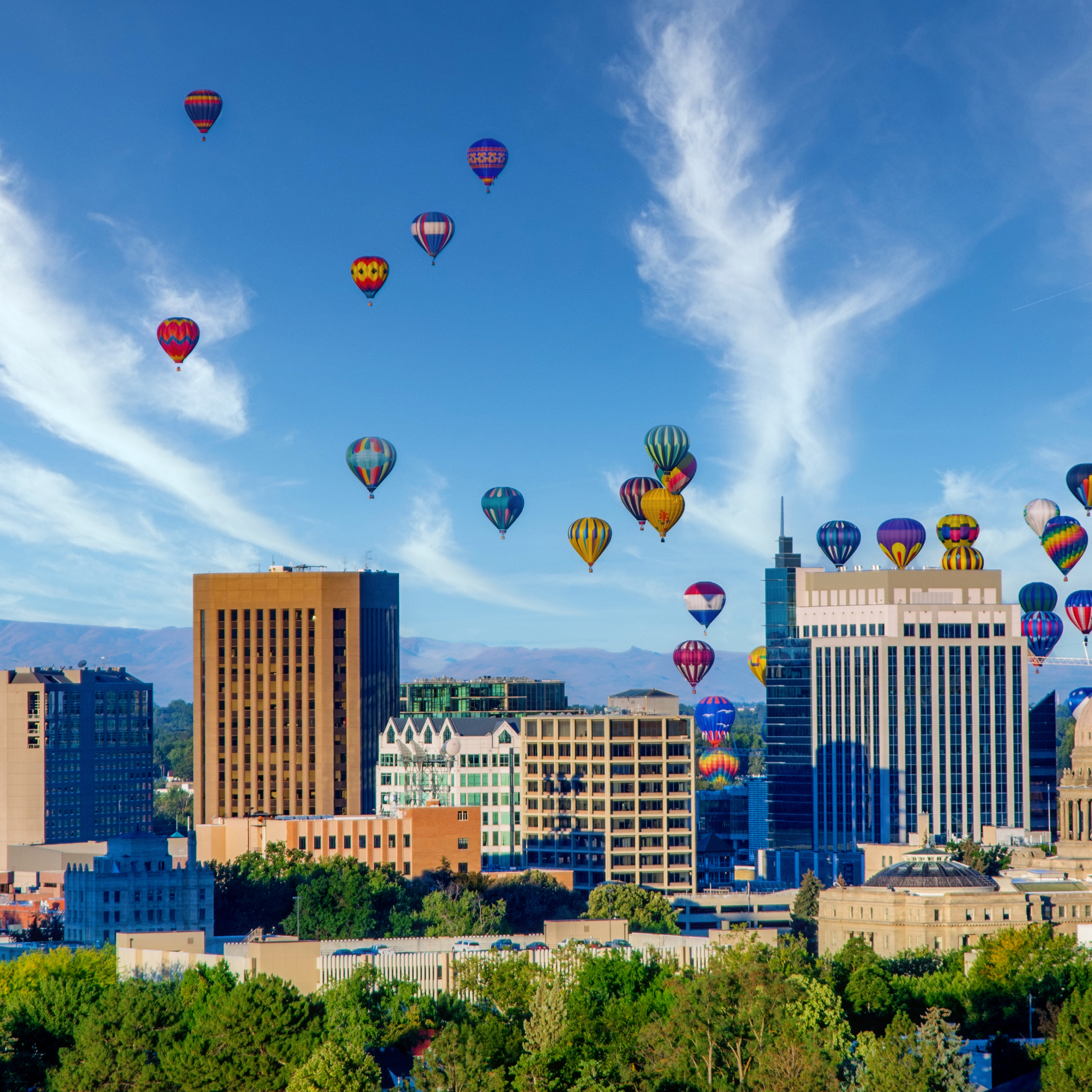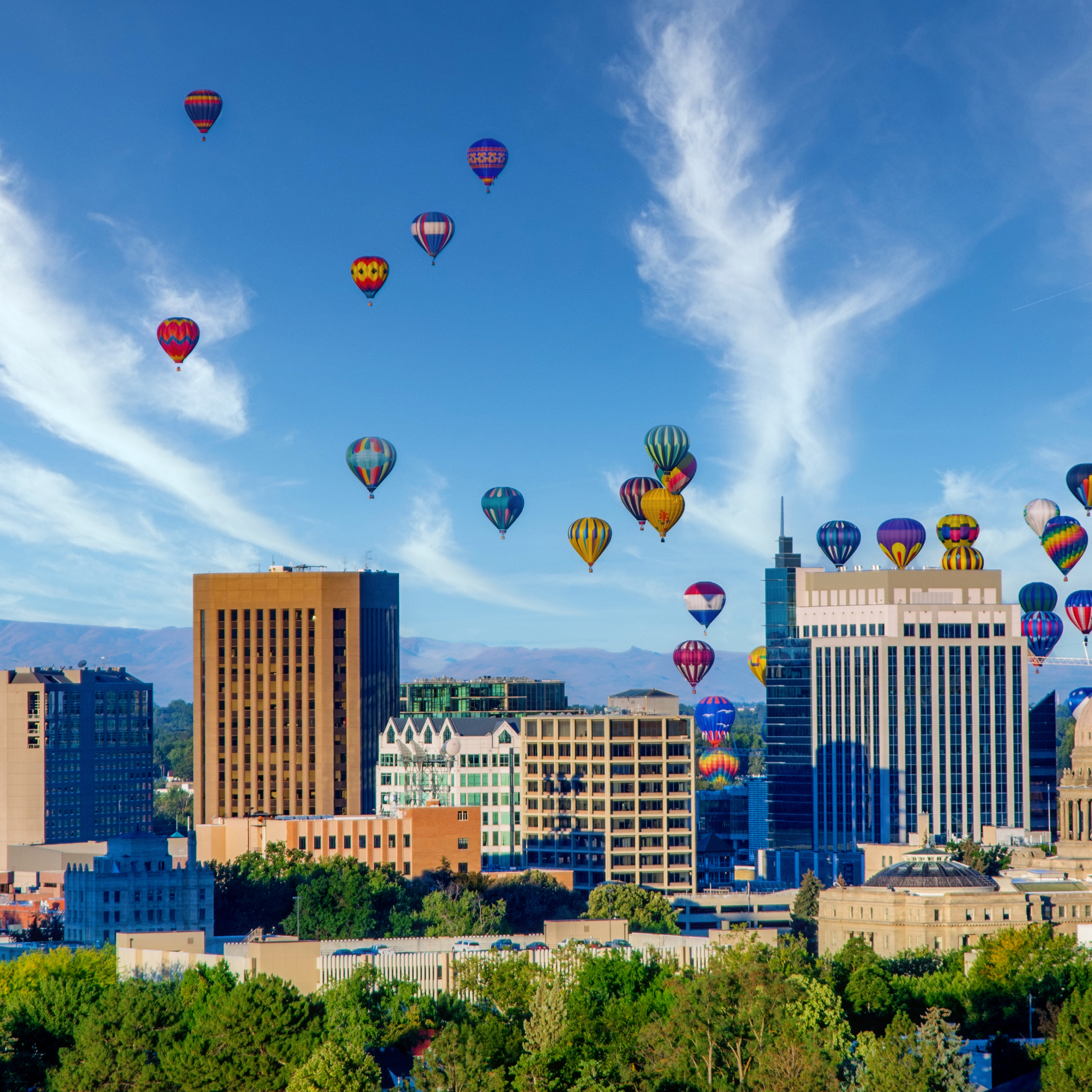 ECO: Boise, ID
Aug 18 - 20, 2022
This three-day immersive experience is for you if you're a licensed healthcare practitioner, love to be on the cutting edge of natural health protocols, and want to differentiate your practice while helping your patients experience transformational results faster.
REGISTER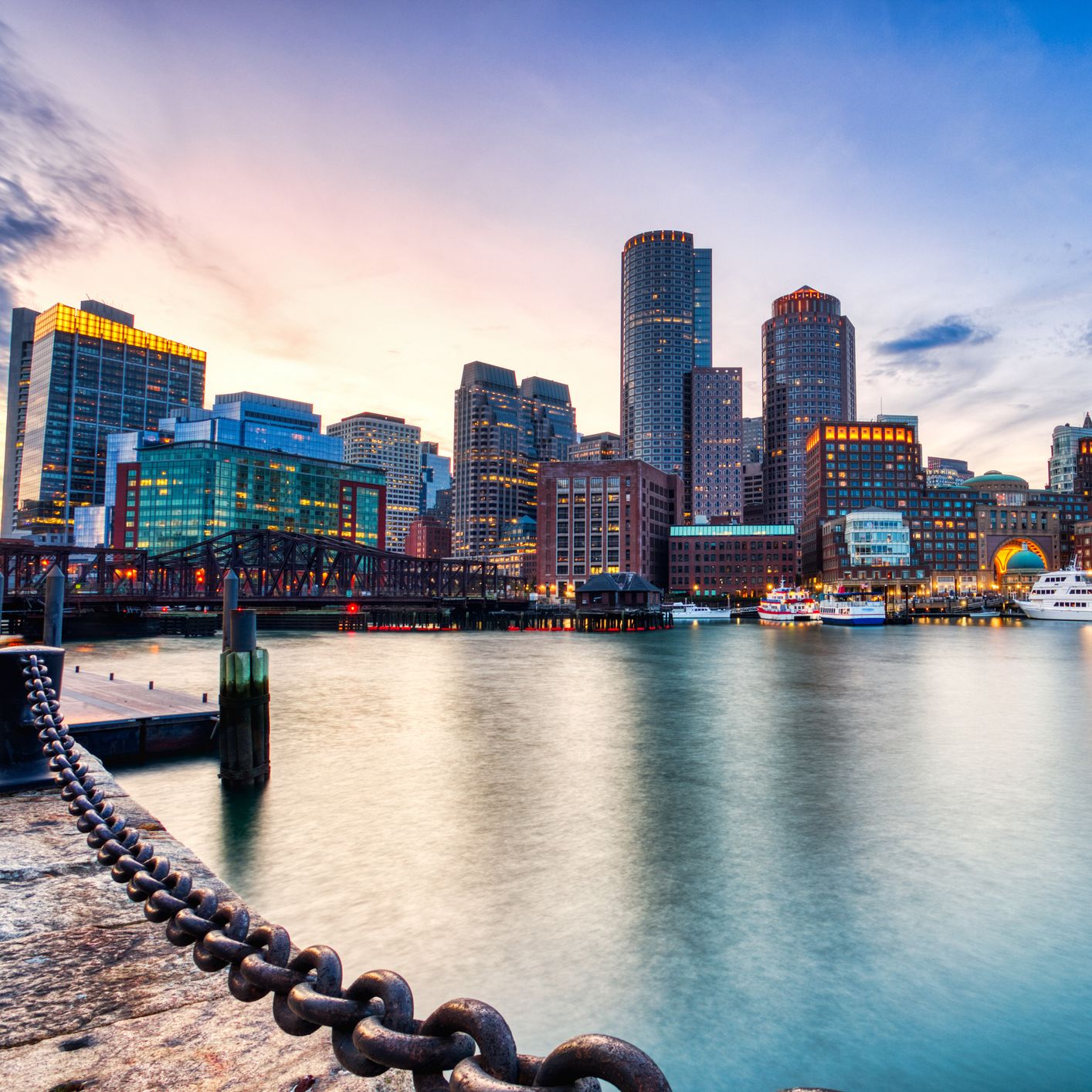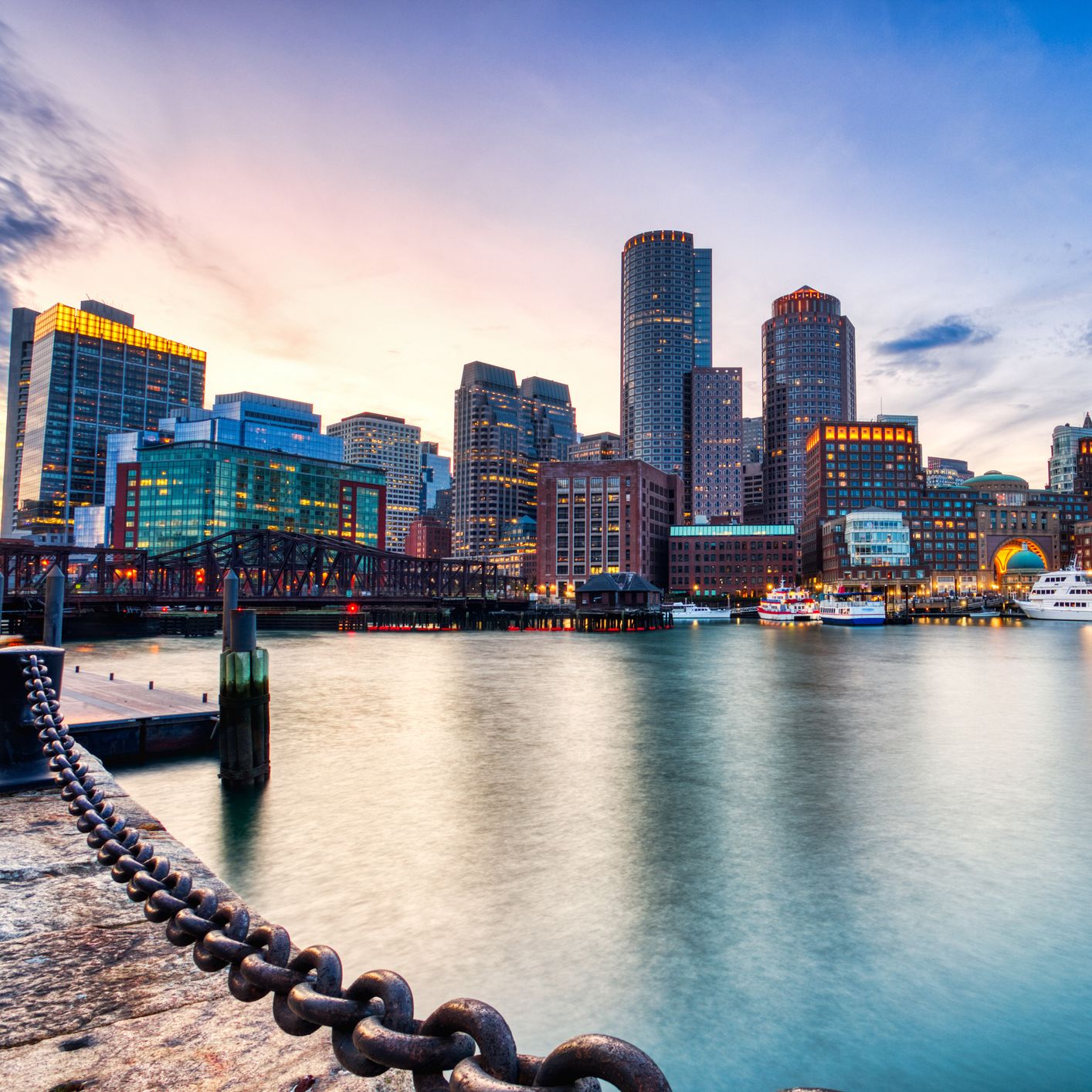 Muscle Testing: Boston, MA
Sept 9-10, 2022
This day workshop will transform your practice by revealing the most advanced and effective muscle testing approach utilizing the Roadmap to Health. This is a hands-on weekend workshop with actionable takeaways that you can immediately use in the clinic on Monday.
REGISTER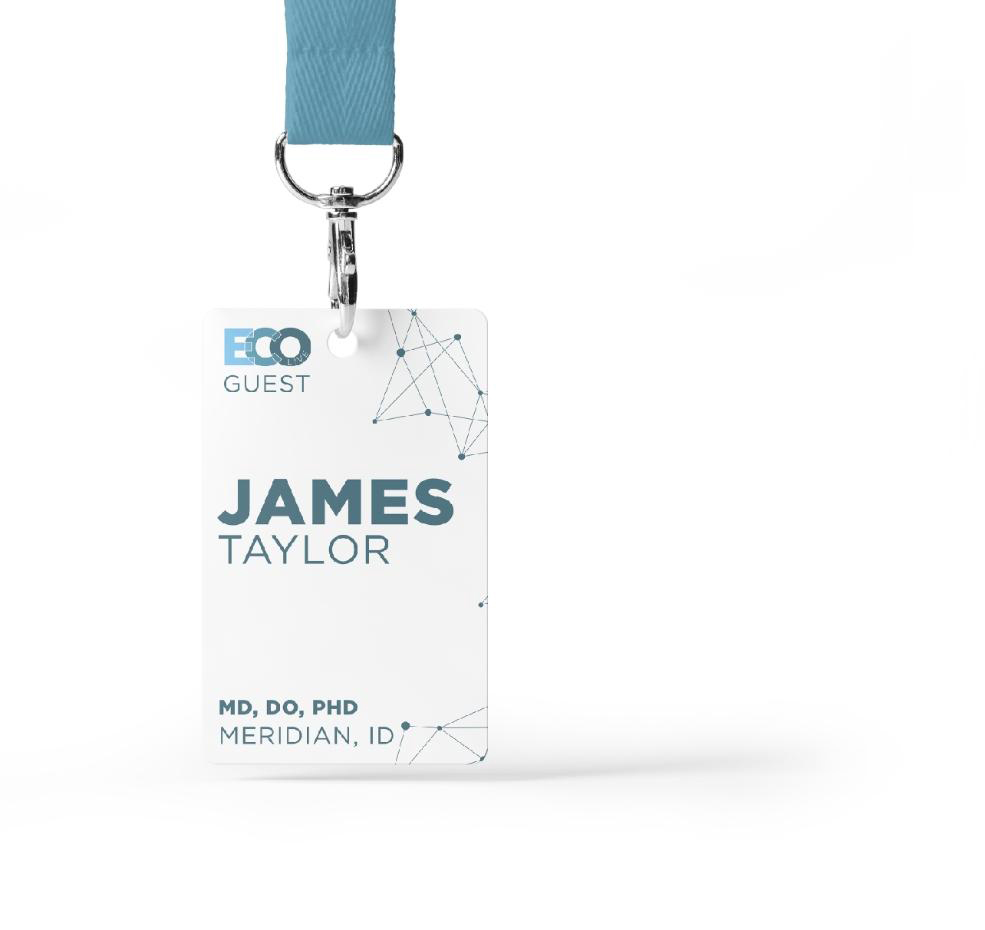 Join us at ECO: Our biggest event of the year
Join Dr. Todd Watts, Dr. Jay Davidson, and other leading experts in foundational medicine to equip yourself with the knowledge and tools you need to create exponential clinical outcomes with CellCore supplements.
You'll leave this three-day immersive experience with all you need to enhance both the way you treat patients and the results that are possible when they work with you. This multi-day format allows you to capture new insights, ask lingering questions, and interact with like-minded individuals.
Most practitioner types are eligible for continuing education credits (CEUs) when attending live, in-person or virtually.
Face time with our Lead Scientist

Discover the science behind foundational health and our formulations from CellCore's Lead Scientist, Tim Griswold.

Understand the research

Take a deep dive into the research behind the CellCore Biosciences products so that you can confidently guide your patients through the protocol.

Maximize clinical results

Learn from experts in their fields about today's most critical topics, and what you can do to improve clinical experiences.

Pathways and proper order

Understand how to help your patients establish proper drainage function and promote periods of deeper detoxification.
Advanced Muscle Testing:

Gain clear insight into your patient's health utilizing the Roadmap to Health
The Muscle Testing workshops will help you:
Accurately locate the source of each patient's symptoms
Determine the proper support and tools for source issues
Identify sensitivities and system imbalances of patients
Pinpoint which supplements and nutrients your patients need and which ones their system will reject
The Muscle Testing workshops also cover specific topics as they relate to common health conditions and system imbalances. 
CellCore's Muscle Testing Workshop is fantastic! Dr. Todd and Jay took an intimidating topic/skill and made it easy to understand, learn, and utilize. I left feeling confident enough in my new skill to start muscle testing my patients in the office the Monday right after the seminar! This has been a game-changer for our practice!
— Dr. Christopher Bollenbach, DC