The industry leader
in immune, digestive, and mitochondrial health.
CellCore Biosciences is an emerging industry leader who first introduced the concept of Foundational Medicine to the nutritional supplement industry.
By formulating supplements designed to support cellular health through proprietary Carbon Technology, CellCore Biosciences provides natural, root cause solutions for those who are struggling with system imbalances. 
A breakdown on
Foundational Medicine
Foundational Medicine is the missing piece in many integrative and functional medicine practices.
Foundational Medicine emphasizes the importance of opening drainage pathways prior to detoxification and clears much of the "white noise" before moving into condition-specific products and protocols.
It also focuses on upregulating the mitochondrial function necessary for the proper function of every cell, organ, and tissue in the body. Overall, Foundational Medicine creates a physiological framework to increase the effectiveness of any supplement or protocol.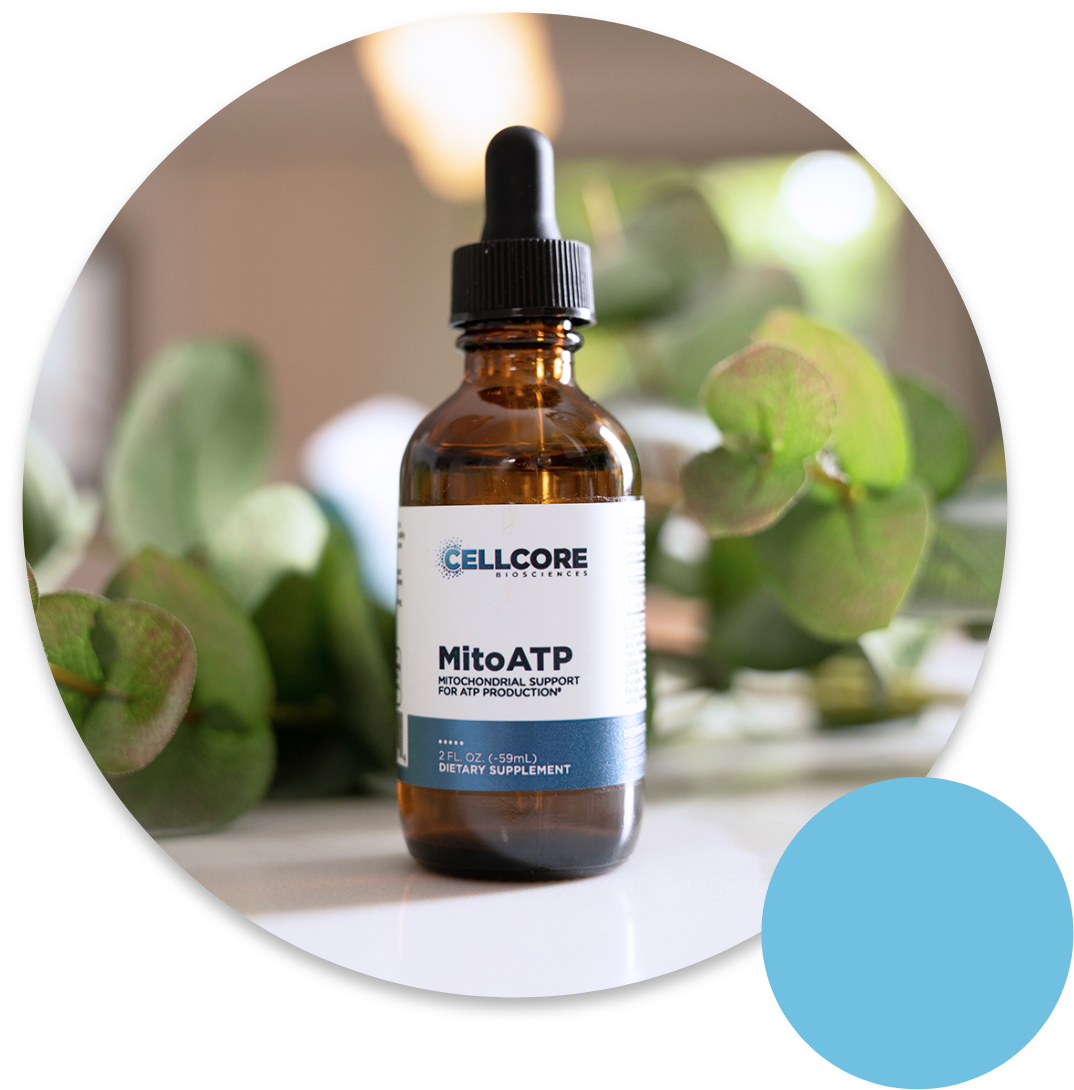 What Makes CellCore Biosciences Unique?
Our Foundational Approach to Getting Well and Staying Well
Our products and customizable protocols follow a specific order, known as The Roadmap to Health. This ensures patients build a strong foundation before entering periods of deeper detoxification. Not only do our products support foundational areas of health (such as the mitochondria and gut microbiome), the strategic order in which our products are used sets us apart from other wellness companies.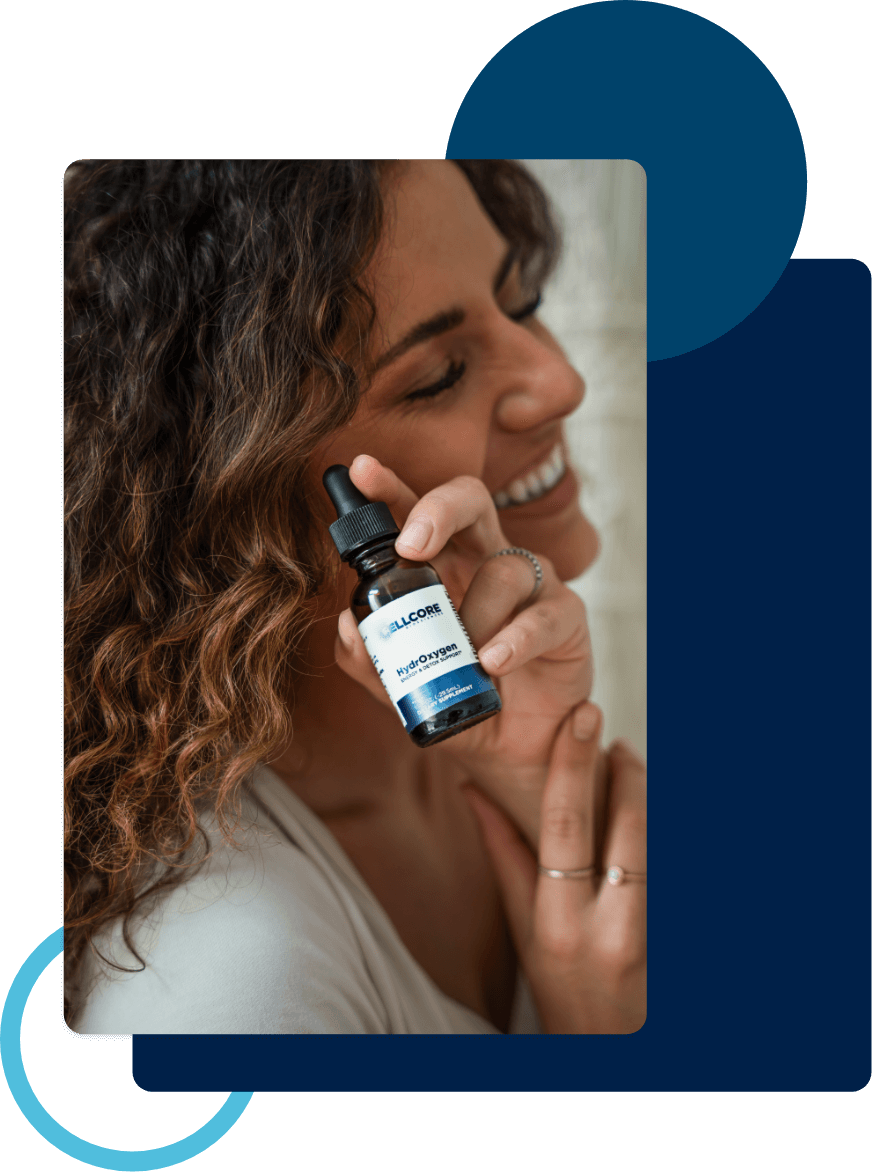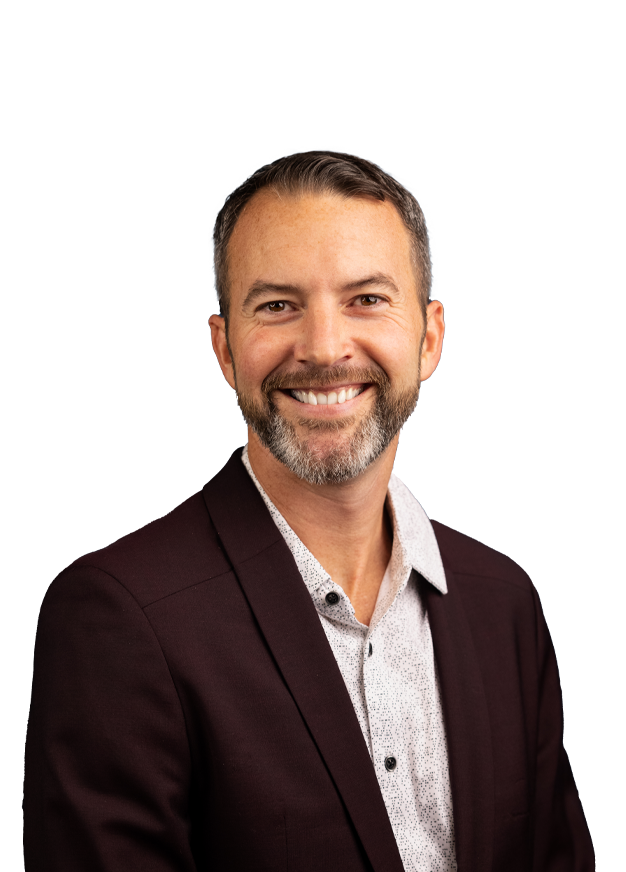 The major reason I love Cell Core products comes from the results we get from using them. The foundation of these products helps fill our personal batteries allowing our body to do what it is designed to do....live and thrive.
Without energy life is an uphill battle. Cell Core's carbon technology is the magic force allowing increased energy as well as a driving force for other ingredients to be accepted and utilized by the body.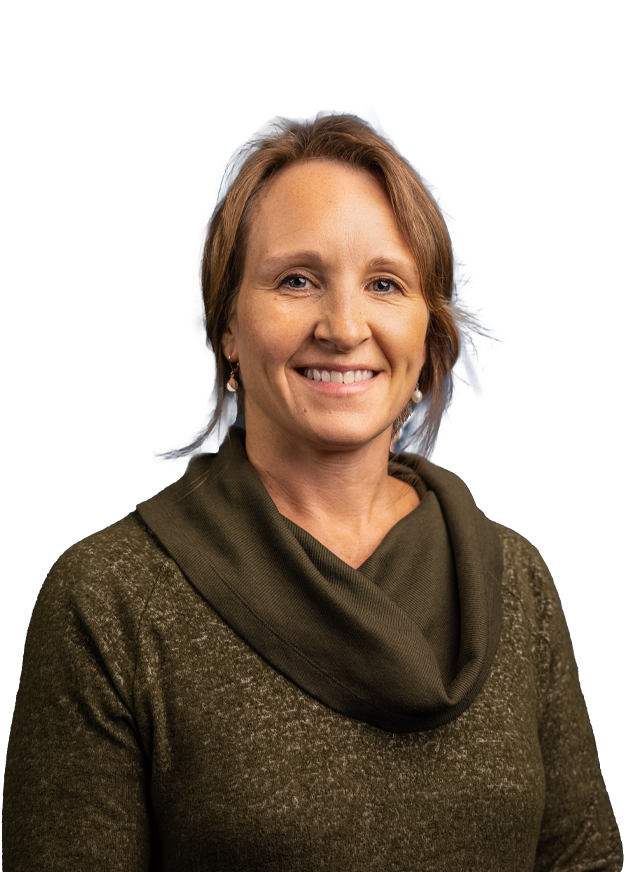 Dr. Nichole Kuechle,
Holistic Practitioner
What I love about CellCore products is how well they work with our clients. I see clients from days old into their 80's and it's a win every time.
These products are producers of health, the test kits are case crackers, and our clients easily learn to trust the pull of the product.
ECO continues to outdo itself year after year with fantastic speakers, the science behind the product, and in diving inside WHY our society is experiencing such a rapid decline of health