One Protocol Away.
After years of trials and patient consultations, we've developed a clear protocol designed to systematically tackle the various iterations of chronic illness that individuals face. With a clear path laid out and mileposts along the way, you can confidently work on overall wellness knowing what should be happening now and what can be expected going forward.
We're with you all the way. Together we can help you find the right solution to the things that are holding your patients back.
An active Practitioner account is required to view all practitioner-specific content here. Let's get you registered!
---
Register as a customer with your Patient Direct code or we can help you find a local practitioner that carries our products.
---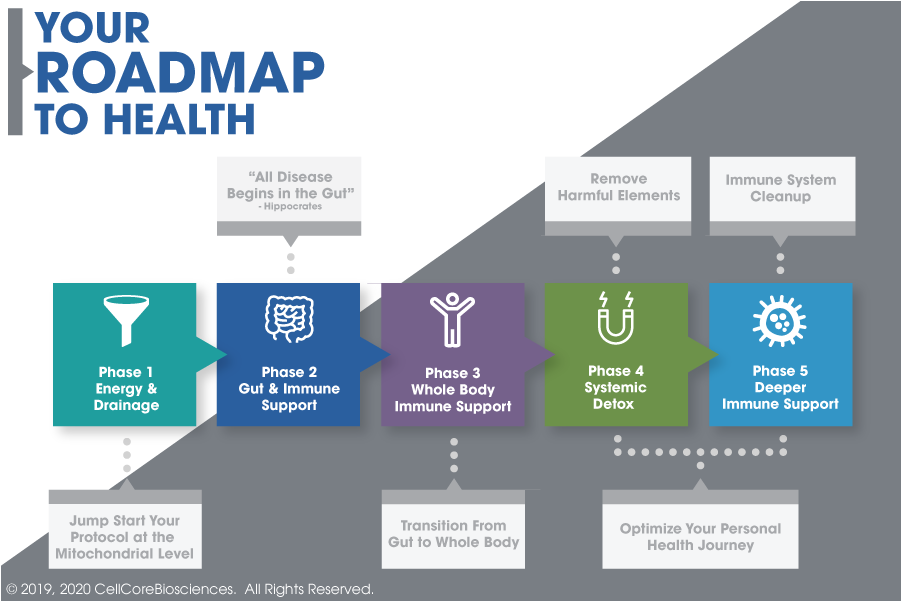 Your Roadmap to Health
With any important journey, an effective roadmap is critical to success. Your Roadmap to Health is designed to help the traveler understand how to navigate the trip and what to expect along the way. It will also help to identify and understand some of the detours, challenges, and important mileposts on the road to health and wellness.
Navigating the Protocol
Dr. Jay Davidson provides clear, concise guidance on working within the protocol, adding other components as needed. Many individuals will appreciate the advantages of working with a coach, mentor, and wellness advocate as a part of the true detox experience.
Understanding the Drainage Funnel
Detox starts with drainage. Support the body's pathways for toxin elimination from the start of the protocol. The order in which the body removes unwanted materials is called the drainage funnel.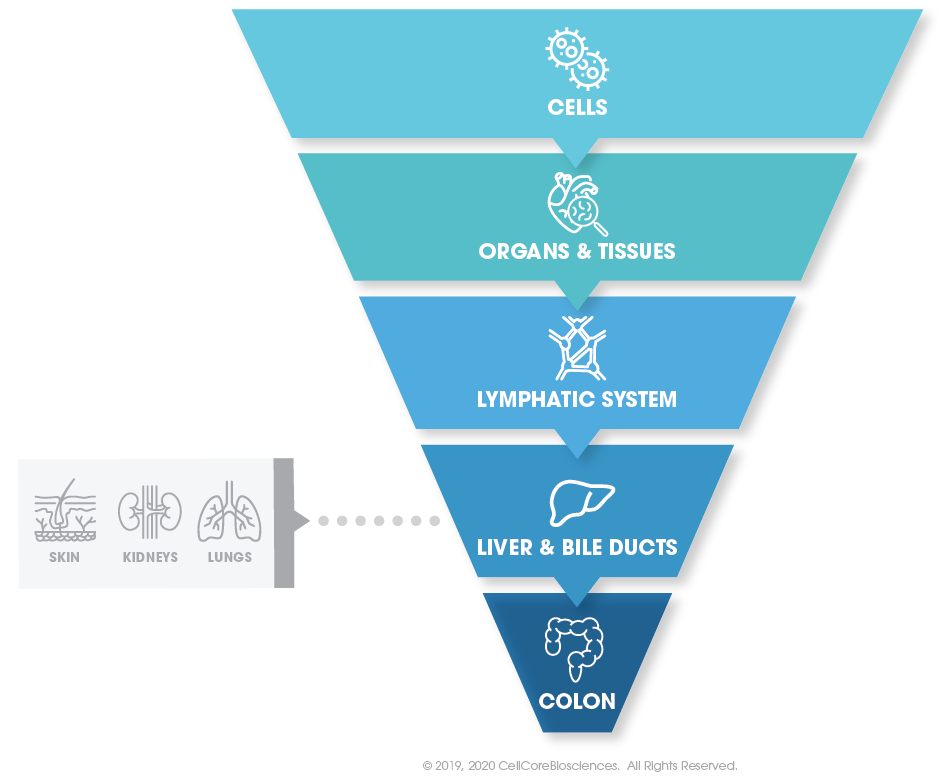 The science behind the supplements is what sets us apart.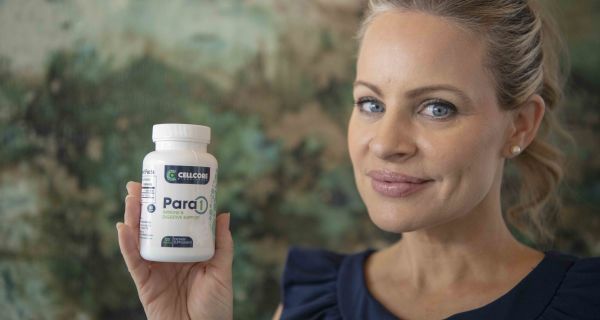 "As a fellow practitioner, I know how important it is to understand the "why" behind the "how." I've battled health and wellness issues personally and found some incredible solutions. It's why I started CellCore Biosciences, and what sets us apart."
- Dr. Todd Watts
Research
Discover potential through research
Science
Create cutting-edge scientific solutions
Energetics
Prove effectiveness by energetic testing
Trials
Establish efficacy with clinical trials
This is our process for creating solutions that work.