Redefining health with root cause solutions
CellCore Biosciences promotes the body's natural ability to detox through the utilization of Carbon Technology.* We are dedicated to providing you with the products, support, and education to help you understand how to approach root cause solutions in a whole new way.
Building the foundation for optimal wellness
Our protocols were created by Dr. Todd Watts and Dr. Jay Davidson, based on their own clinical experience and desire to get optimal results, faster — without the guesswork and unnecessary costs.
Formulations developed
from extensive research
All of our supplements are formulated and produced by our team of scientists at the CellCore Biosciences lab.
Carbon Technology is a key component in our supplements to help protect the integrity of ingredients and drive them to where they need to go in the body, while adding natural detox support.
Leading the way with education and science
We're more than a supplement company.
Our top priority is to continually provide CellCore practitioners with cutting-edge research, education, workshops, and the latest science in foundational health.
As a CellCore practitioner, you always have support at your fingertips. Our dynamic sales team, support team, and practitioner liaisons are ready to assist you, guide you, and answer your questions.
Registered CellCore practitioners also have 24/7 access to our online learning center, which offers countless hours of educational content on our products and foundational health concepts. Plus, each year all practitioners are invited to attend ECO: Exponential Clinical Outcomes, a three-day virtual and in-person conference, to gain further insights into clinical applications.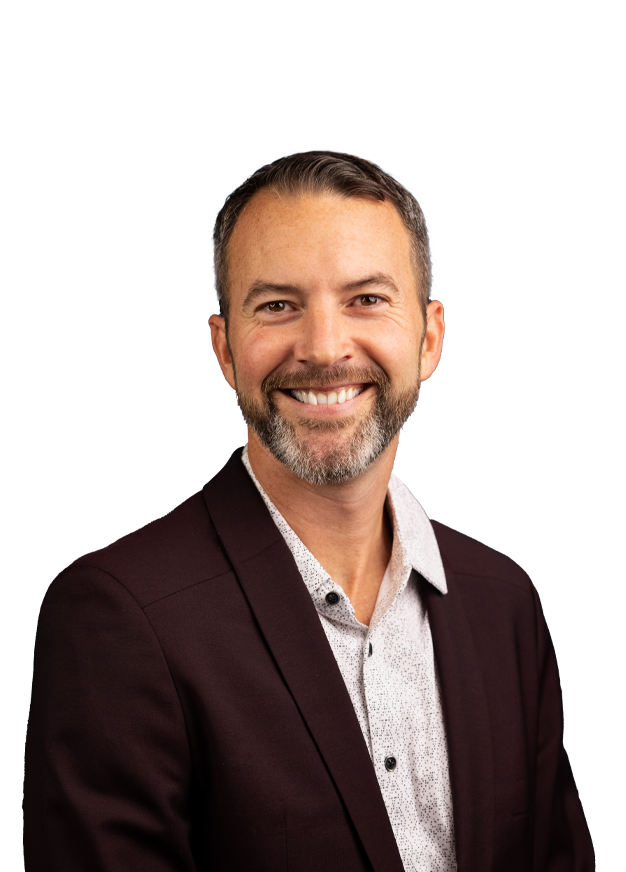 The major reason I love CellCore products comes from the results we get from using them. The foundation of these products helps fill our personal batteries, allowing our bodies to do what they are designed to do: live and thrive. Without energy, life is an uphill battle. 
CellCore's Carbon Technology is the magic force allowing increased energy, as well as a driving force for other ingredients to be accepted and utilized by the body.*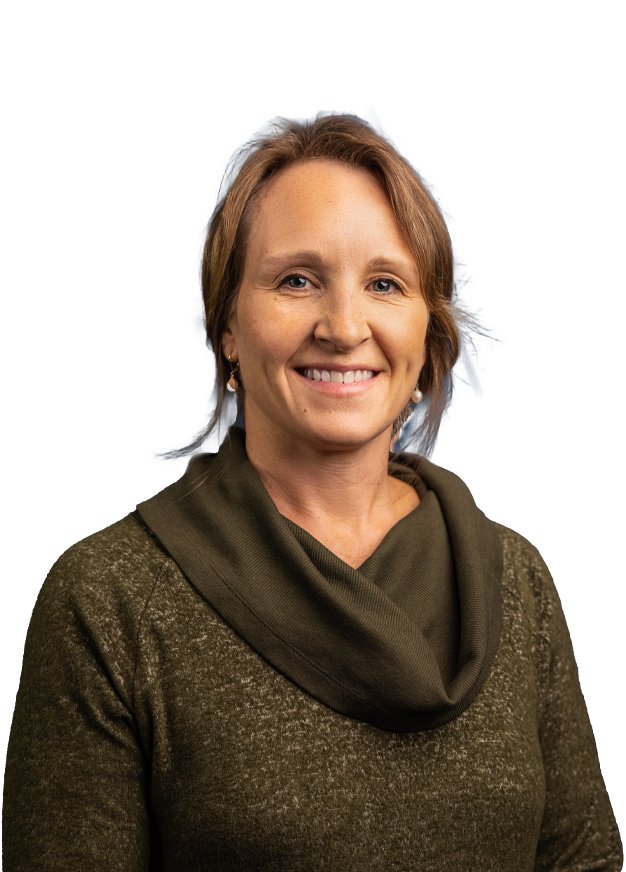 Dr. Nichole Kuechle,
Holistic Practitioner
What I love about CellCore products is how well they work with our patients. I see patients from days old into their 80s, and it's a win every time. 
These products are producers of health, the test kits are case crackers, and our patients easily learn to trust the pull of the products. 
ECO continues to outdo itself year after year with fantastic speakers, the science behind the products, and in diving inside why our society is experiencing such a rapid decline in health.