Tick Recovery Kit
Have you ever wondered what to do immediately following a tick bite? Use this kit and the proven 5-step approach to properly and effectively restore hope and health in patients who suffer a tick bite.
How to Buy
A valid Practitioner account is required for direct purchases from our website. Let's get you registered!
---
Register as a customer with your Patient Direct code, or we can help you find a local practitioner that carries our products.
---
Free Domestic Shipping On Orders Over $300
Reduce Fear
Getting a tick bite can be scary and alarming if you don't know what to do
Immune Support
Support the immune system with anti-pathogenic herbs to help guard against potential health threats
Increase Energy
Optimizing your mitochondrial function is a foundation for energy and healing
What's Included
BioToxin Binder
With its optimized binding ability, BioToxin Binder supports your fight against biotoxins like mold, ammonia, sulfur, Candida, and fungal toxins.>
MitoATP
MitoATP is formulated to enhance mitochondrial function and up regulate ATP production. MitoATP improves your ability to detoxify while increasing energy systemically.>
CT-Minerals
With over 69 naturally occurring, plant-derived trace minerals and a dozen amino acids, CT-Minerals supports your overall detox regimen while providing additional building blocks to energize your body.>
IS-BORR
Apply topically and take internally to enhance your results and mitigate any negative effects from a tick bite.>
IS-BOOST
Apply topically and take internally to enhance your results and mitigate any negative effects from a tick bite.>
Dosing Instructions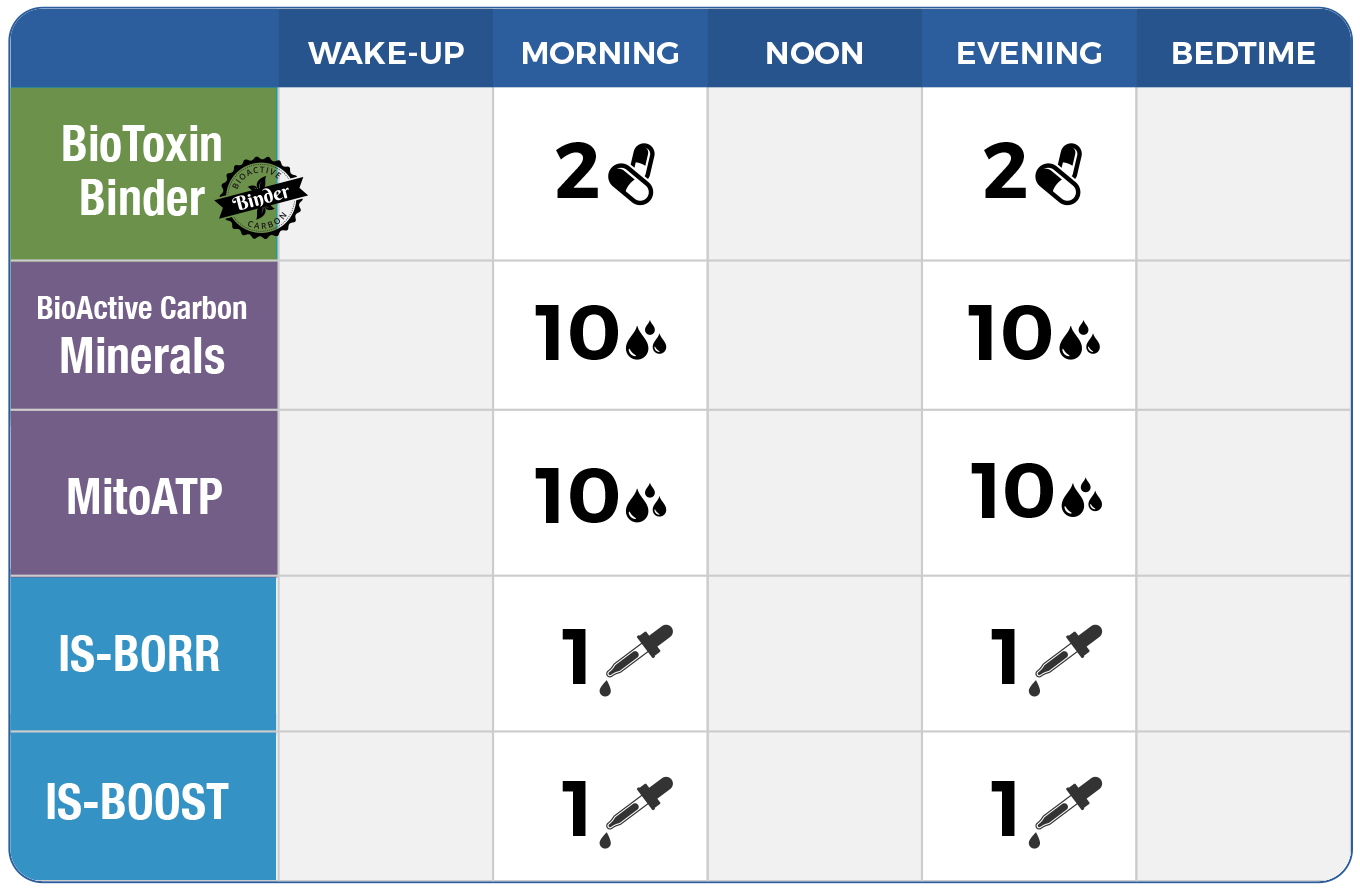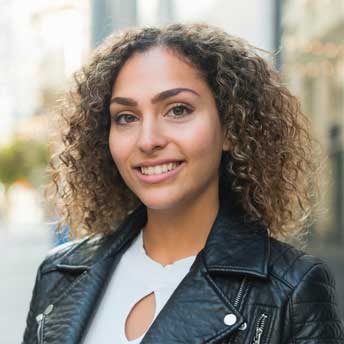 As a practitioner, I feel empowered to know how to effectively deal with ticks. I'm able to use this kit and the 5 step approach to confidently calm and treat patients. It's amazing how many diverse applications these products have!
Cheyanne W.
Detox Hero
5 Steps to Combat Ticks
It's surprising how many practitioners don't have the education or tools needed to properly remove and treat for tick bites. Follow this 5-step proven approach to combat the effects of tick bites:
Remove the tick the right way
Save the tick for testing, Use topical support
Boost your immune system, Increase energy and decrease toxicity
Download your Tick Recovery Guide Today
Product FAQs
Antibiotics are an option you can choose to use but they can do more damage than good if implemented as the first step of treatment especially if you haven't even tested the tick.
Free Domestic Shipping
On Orders Over $300.00
Online Training
Instant Access with an Account
Live Support
Call or Email