Muscle Testing with Functional Biochemistry
May 14-15th 2021 - 9:00 AM to 5:00 PM
Hilton Dallas/Rockwall Lakefront
This 2 day workshop will transform your practice by revealing the most advanced and effective muscle testing approach utilizing the Roadmap to health and primary test kit.
Specific topics discussed at workshop will include:
Lyme disease
Mold and mycotoxins
Bacteria (including H. pylori, E. coli, etc.)
Parasites
Chemical toxins
Mitochondrial function (including cellular energy production)
Tissue regeneration
What Should I Expect to Learn in this 2 day workshop?
Beginner and very advanced muscle testing topics
In office clinical flow on evaluating clients
Testing to find the source(s) of client's symptoms
Testing to identify the proper support for the source issues
The secret to improving your accuracy with muscle testing
The best "questions" to be asking while testing
This is a hands-on weekend workshop with actionable takeaways that you can immediately use in the clinic on Monday.
Seating is limited. To promote the best environment for learning, we are capping attendance at 75 clinicians with our 4 instructors.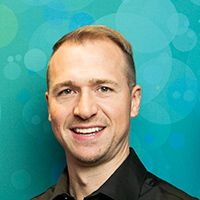 Dr. Jay Davidson
Dr. Jay Davidson D.C., PSc.D. completed his undergraduate studies at University Wisconsin La Crosse majoring in Biology with biomedical concentration and chemistry minor. He received his doctorate of chiropractic degree at Northwestern College of Chiropractic in Minnesota.
---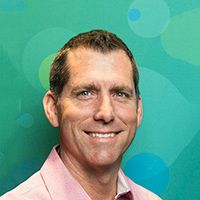 Dr. Todd Watts
Dr. Todd Watts, Co-founder of CellCore Biosciences, is a national board-certified Chiropractic Physician, a Functional Wellness Practitioner, is licensed with the Pastoral Medical Association, and creator of Total Body Wellness Clinic.
---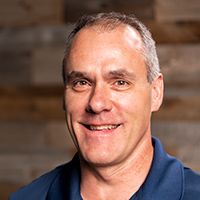 Dr. Allan Lindsley
Dr. Lindsley has been practicing medicine for over 14 years and has been given the title of "The Lyme Healer" by many in the midwest area. Having diagnosed over 20,000 cases of Lyme Disease and treated more than 5,000 people, he is one of the leading experts in this field.
---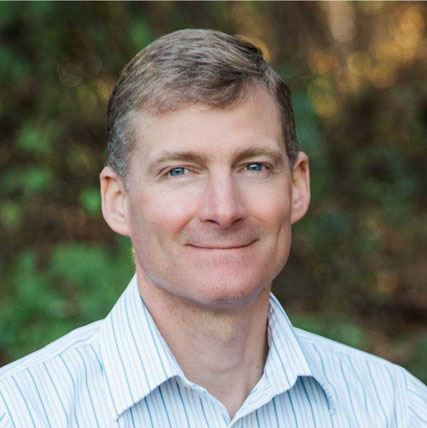 Dr. Darren Schmidt
Dr. Schmidt grew up working on his family's farm beginning at the age of 9. He graduated from chiropractic school and started practicing in 1997. He uses nutrition to get to the root cause of health problems since nutrition is the foundation of all health. He currently has a practice called The Nutritional Healing Center of Ann Arbor. His purpose in life is to bankrupt drug companies by helping lots of people become healthy.
---
Hilton Dallas Rockwall Lakefront

2055 Summer Lee Drive, Rockwall, TX, 75032
Overlooking Lake Ray Hubbard, our hotel is under half a mile from the restaurants and movie theaters of the lakefront Harbor Rockwall. Downtown Dallas is 22 miles away, and we're a 40-minute drive from Dallas-Fort Worth International Airport. Our outdoor pool has plenty of seating, including cabanas and we have a restaurant and bar.