Coffee Enema Solution Booster
Take your energy, health, and detoxification to the next level by enhancing your coffee enema protocol. Adding oxygen and minerals to your enema solution augments the solution's effectiveness and absorption. The BioActive Carbons snatch stirred up toxins to help remove them from your body, all while leaving building blocks for repair. You'll magnify your detox efforts, get a natural energy boost, and increase liver health.
How to Buy
A valid Practitioner account is required for direct purchases from our website. Let's get you registered!
---
Register as a customer with your Patient Direct code, or we can help you find a local practitioner that carries our products.
---
Free Domestic Shipping On Orders Over $300
Support Healing
Acts as a support agent in the healing process to ensure oxygen is supplied to any damaged cells
Reduce Fatigue
Increases the amount of oxygen in supply for ATP production and the subsequent supply of energy to the cells
Promote Antioxidants
Supports your production of glutathione to help reduce inflammation and upregulate liver and gut health
What's Included
BioToxin Binder
With its optimized binding ability, BioToxin Binder supports your fight against biotoxins like mold, ammonia, sulfur, Candida, and fungal toxins.>
ViRadChem Binder
ViRadChem Binder has the ability to go systemic which makes it an exceptionally effective supplement and a solid foundation for any detox protocol.>
HydrOxygen
As a vital component to cellular respiration and healing, it can help you overcome biotoxins and provide support to core bodily functions by improving your tissue oxygen levels.>
CT-Minerals
With over 69 naturally occurring, plant-derived trace minerals and a dozen amino acids, CT-Minerals supports any overall detox regimen while providing additional building blocks to energize the body throughout the process.>
Dosing Instructions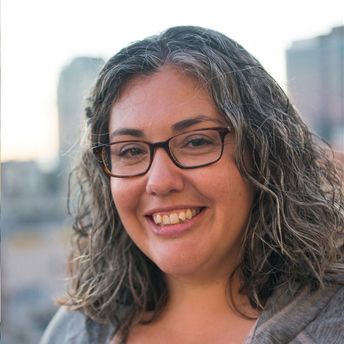 I have a major infestation of so many different types of worms that if you would have asked me if I would be doing liver flushes, coffee enemas, etc. a year ago, I would have laughed in your face! I have done two coffee enemas WITH the CellCore Biosciences boosters and feel they have helped tremendously. Keep getting more "debris" each time!
Deborah A.
Detox Hero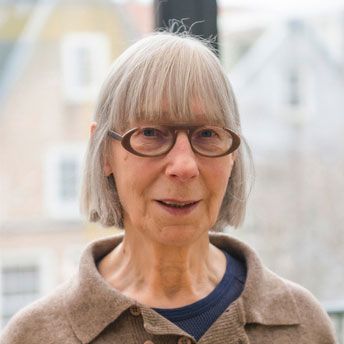 I love the coffee enema solution booster. It has taken my coffee enema to a whole new level. The increased energy is unsurpassed. I'm a Kindergarten teacher and I need lots of energy for my job. When I use these products with my coffee enema, I can stay ahead of 22 little 5 year olds and outperform my colleagues who are half my age (I'm 60). Thank you CellCore Biosciences. Your products are the best
Donna C.
Detox Hero
Benefits
By leveraging the systemic detox and protective properties of BioActive Carbons, you'll take the effects of your coffee enema to new heights. You'll minimize reactions while maximizing mental clarity and vitality. Combining these items in your protocol can help promote better sleep during your detox journey.
Better Liver & Gut Health
Product FAQs
The supplements in the Solution Booster are designed to work in concert with your existing Coffee Enema regimen. Only the supplements pictured are included. Enema components are acquired separately, and the supplements are added as indicated.
The liquid supplements (Minerals, Oxygen) help push the beneficial materials in the enema solution itself further into the system for a deeper cleanse. The capsule supplements (BioToxin Binder, VirRadChem Binder) before and after help to better bind the material you need removed from your system, optimizing your coffee enema efforts.
No. Put the correct dosage of BioActive Carbon Minerals and BioMolecular Oxygen in the solution itself. Take the VirRadChem Binder and BioToxin Binder an hour prior to administration of the coffee enema and an hour after for best results.
Free Domestic Shipping
On Orders Over $300.00
Online Training
Instant Access with an Account
Live Support
Call or Email