Child Sensitivity Kit
Address children's sensitivities with this kit by getting to the root cause. Clearing out toxins and pathogens helps set the stage for proper growth and development. It also helps put them on the path to better digestive function.
How to Buy
A valid Practitioner account is required for direct purchases from our website. Let's get you registered!
---
Register as a customer with your Patient Direct code, or we can help you find a local practitioner that carries our products.
---
Free Domestic Shipping On Orders Over $300
What's Included
Para 1
Our cornerstone immune and digestive support product provides the type of visible results that you're looking for in your child's healing journey. In the digestive tract, Para 1 becomes a gelatinous, sticky gut scrubber. As it works its way through the intestinal tract, it pulls out toxins, heavy metals, biofilm, and other unwanted elements. Think of it as a deep clean for your child's insides.>
Para 2
Developed over years of clinical trials, Para 2 is a multi-herb blend specifically designed for powerful immune and digestive support. Proven natural ingredients like vidanga, neem, triphala, clove, and holarrhena are merged with our BioActive Carbons to create a potent, yet tolerable, solution to pathogen problems.>
BioToxin Binder
With its optimized binding ability, BioToxin Binder supports your child's fight against biotoxins like mold, ammonia, sulfur, Candida, fungal toxins, and other root causes that could be causing sensitivity and behavioral changes.>
HydrOxygen
As a vital component to cellular respiration and healing, it can help you overcome biotoxins and provide support to core bodily functions by improving your tissue oxygen levels.>
Dosing Instructions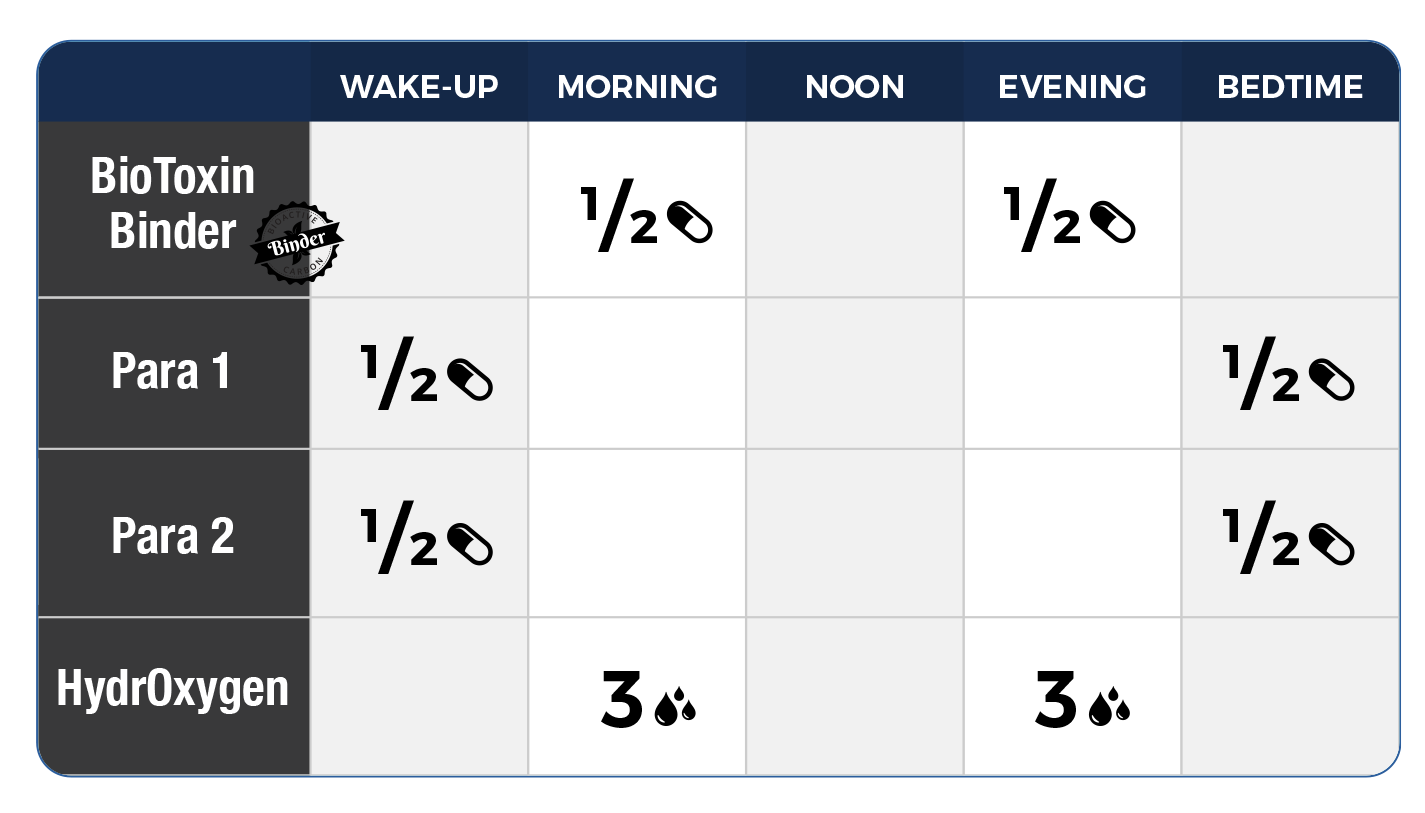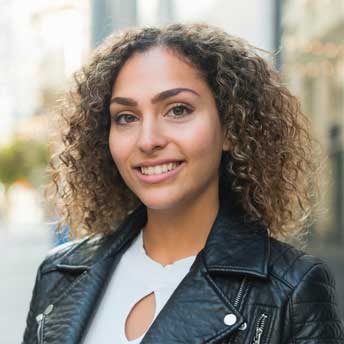 My daughter has made so many cognitive gains in such a short time over the past two months. The biggest joy is her newfound love for coloring and drawing. She used to want nothing to do with it, and now she can easily color 30-45 minutes in her room alone and is happy and content. She is actually drawing things and I can identify what they are. In her coloring pages, she stays in the lines and uses various colors. Before, she would take one color and say, "scribble." It seems so small but it's a major win in our house.
Angela
Detox Hero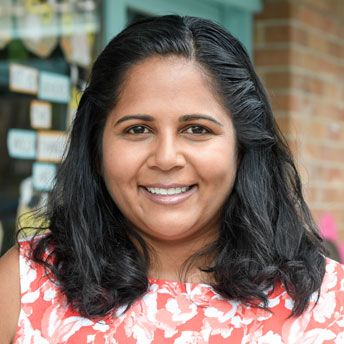 I have three children ages seven, ten, and thirteen who have struggled for many years with sensory, cognitive, social, speech, rage, ocd, anxiety. We have been on the parasite protocol for about six months. We have done our share of other supplements throughout the years. So what in the world is in these products that is causing such amazing changes in my kids? I can't even believe the progress after five days on it. They are so much calmer and cognitively aware. I could scream my excitement from the rooftops!
Clarissa
Detox Hero
Benefits
When your children are chronically ill, it's difficult to know how to support them with the proper supplements, especially when sensitivity is an issue. Overcoming any long-term health challenge often requires clearing out toxins and pathogens and cleansing the gut. Dr. Todd and Dr. Jay have combined the exact products your child needs to begin healing their symptoms at the root level.
Support neurological health and cognitive function
Support healthy detoxification
Decrease die-off symptoms
Foster a healthy microbiome
Product FAQs
Your questions will be answered soon!
Free Domestic Shipping
On Orders Over $300.00
Online Training
Instant Access with an Account
Live Support
Call or Email